At CES 2022, expect some interesting innovations in technology
CES 2022, the annual conference of the Consumer Technology Association, will take place from January 5 to 8, and while some big tech companies are considering pulling out due to growing COVID-19 Omicron concerns, however, there will be plenty of unique technology on display at CES.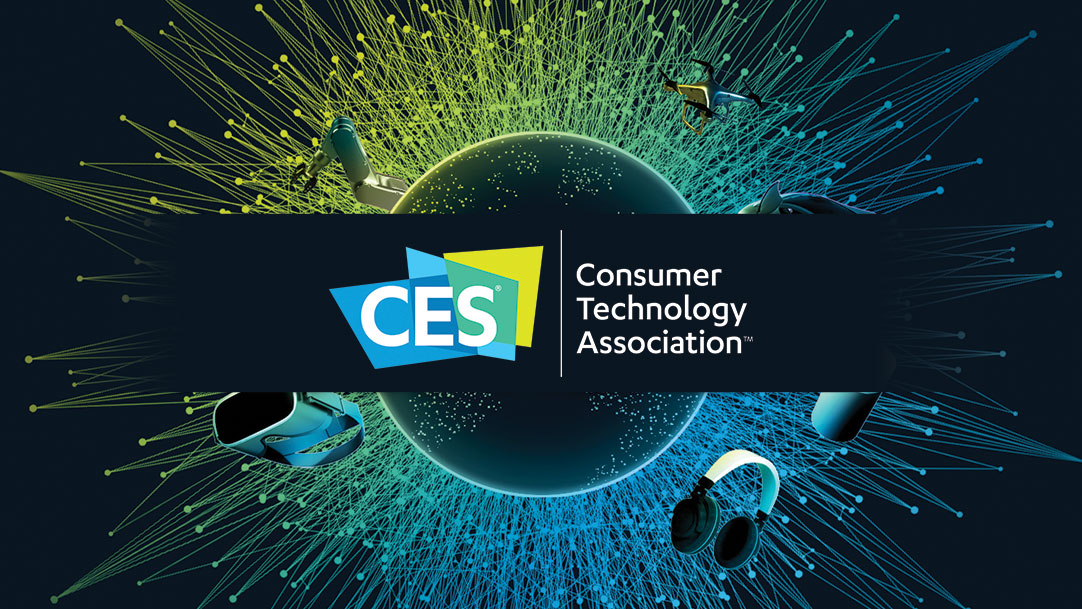 Here are our top 5 picks!
1. AI FOR PET presents TTcare
This tool will help pet owners stay up to date with their pets' health thanks to AI technology developed by AI FOR PET, a Korean company.
Here's how it works:
The AI technology in the app will detect whether there are any potential eye or skin disease-related symptoms when users take a picture of their pet's eyes or any part of its body with a smartphone. In addition to weight management and behaviour analysis, the app allows owners to monitor their pets' health based on their breed, age, and disease history. It also lets them schedule appointments with veterinarians and pharmacies nearby.
2. Blue Tiger Solare headset
A company that provides communication headsets, Blue Tiger, introduced its Solare headset, the world's first solar-powered communication headset for hands-free driving, for use in the office, or at home.
Here's how it works:
As the headset seeks light indoors or outdoors, it never needs to be recharged. When exposed to light indoors or outdoors, Solare self-charges. With 97 per cent noise cancellation technology and high-quality speaker components, the headset can be used by professional drivers, long-distance travellers, customer service representatives, and home office workers.
3. Samsung 4K 240Hz Gaming Monitor
The new Samsung gaming monitor is the world's first 4K resolution and 240Hz refresh rate monitor ever to be made. Samsung's new Odyssey Neo G8 curved gaming monitor will be officially unveiled during the company's CES 2022 show. Keeping in line with Samsung's excellent but expensive Odyssey Neo G9 Gaming monitor, this screen has the same dynamic curve (1000R) but on a smaller 32-inch display. Also using Quantum Mini LED tech, the Neo G9 gets up to 2,000 nits of brightness with what Samsung calls "Quantum HDR 2000".
Samsung claims that the Odyssey Neo G8 is the first to be capable of providing a 240Hz refresh rate and a 1ms response time in a 4K display. The Neo G9 Odyssey only had 5,120 x 1,440 or "QHD Plus" resolution, whereas the Neo G8 is boasting full 4k with 3,840 x 2,160. Additionally, it supports AMD's FreeSync Premium Pro as well as Nvidia's G-Sync, as you might expect from a gaming monitor with a price tag like this.
4. Noveto N1: Invisible headphones?
Noveto N1 is a binaural audio device that looks like a miniature soundbar. It uses beamforming technology instead of headphones to create binaural sound – and unlike soundbars, the sound can only be heard by the individual using the device.
Here's how it works:
It uses ultrasound to transmit silently through the air, which creates audible pockets just outside your ears – giving you the sensation of wearing headphones. Anyone else in the room will only be able to hear a whisper, while the user will experience three-dimensional spatial audio. Noveto estimated a 90% (20dB) reduction of audio when the listener is 1 meter away. As you move or turn your head, a motion sensor allows the N1 to track your ear. This ensures the sound reaches the right spot.
Providing it performs as Noveto claims, the N1 could be a compelling alternative to wearing headphones at work without fatigue. Pressure headaches that result from wearing tight-clamped headphones all day.
The company equipped it with Alexa voice recognition, which works in tandem with its face recognition technology.
5. Dell's Alienware flexible gaming setup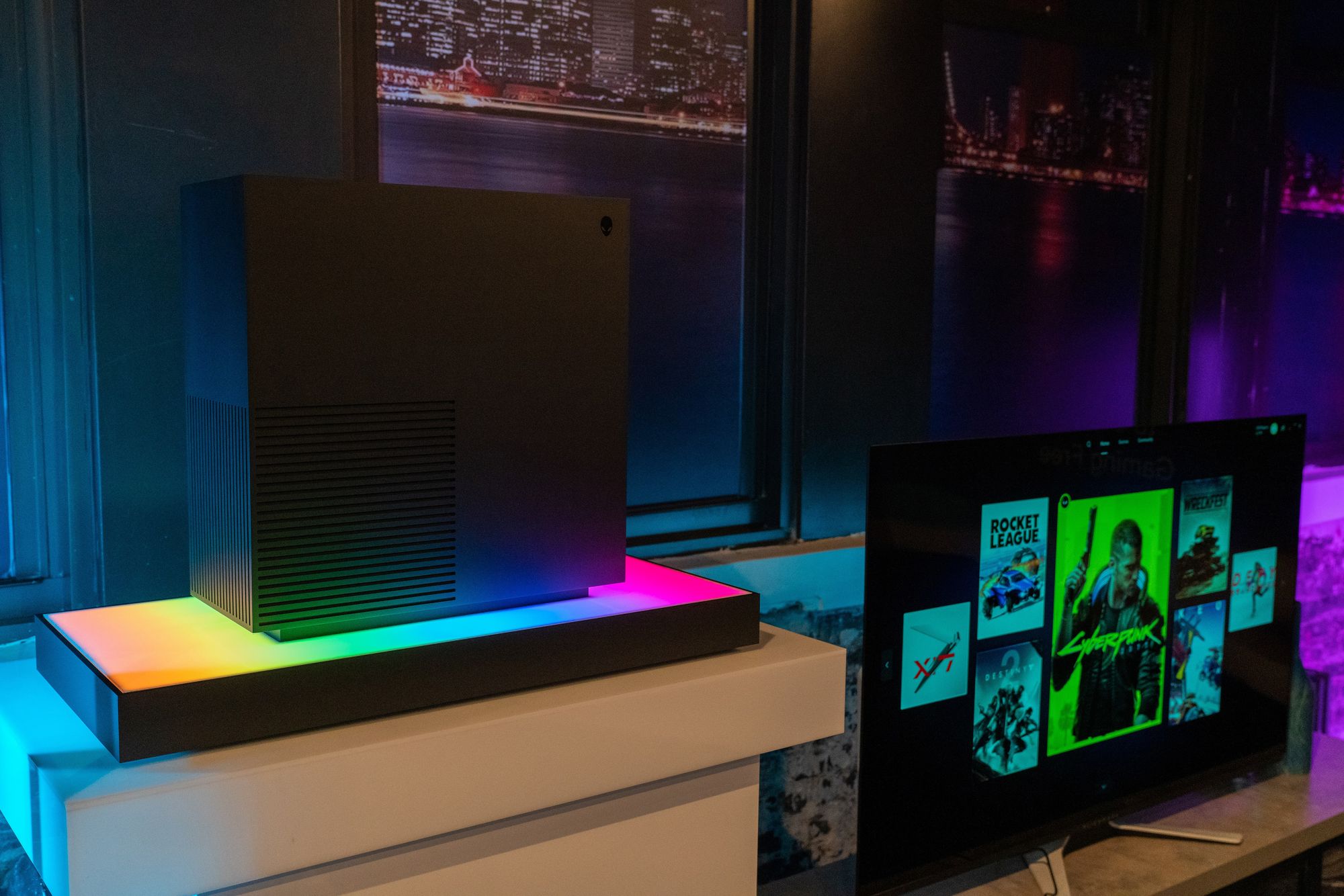 Allows players to access their entire game library on any device simultaneously, even if they switch screens during a game. A tall order, but Alienware is hurtling towards it.
The concept Nyx highlights how high-performance game processing could be done at home and shared across the local network. Since the processing is done locally, it could lower network latency. This means multiplayer latency could reach single-digit milliseconds to dramatically decrease any lag of modern-day cloud gaming systems.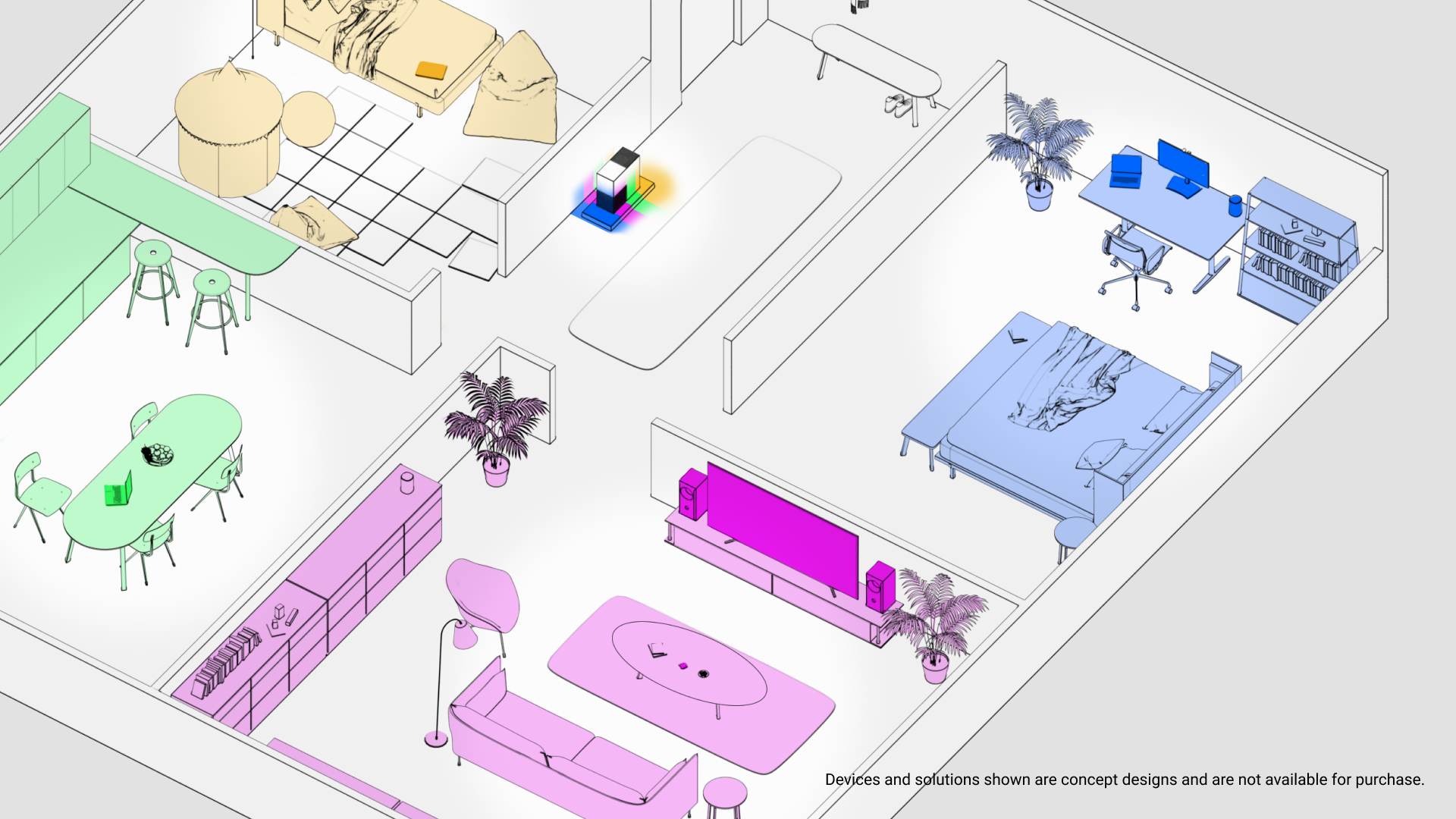 The strategy is to give you the ability to play four games simultaneously. To switch seamlessly among devices. To access all your games from a single library regardless of where you bought them. Concept Nyx intends to make gaming as seamless as accessing your favourite media.