Looking for some games to scare your socks off this Halloween? Don't worry, we've compiled a list of the best horror games of 2020: to play on PC and on Console! Go ahead, scare yourself silly.
Halloween is on its way and there is a harrowing amount of scary games out there. Horror games have matured, no longer are they just jump scares and gore. Remember laughing at horror movie characters making dumb decisions? Not so funny when you're the one making them!
Here is our list of the best scary games to play this Hallows eve'!
LITTLE NIGHTMARES 2:
Just like its predecessor, Little Nightmares 2 should not be taken at face value. Although continuing the same cartoonish, story-book vibe, it has a whole host of even more grotesque characters. Just a HEAP of gruesome deaths. Coupled with terrifyingly intense sequences and mechanics, Little Nightmares 2 follows in the footsteps of its predecessor. It's a very memorable horror adventure experience that gets your skin tingling.
THE EVIL WITHIN 2:
The Evil Within as a series is a perfect third-person survival horror that'll have you shaking in your boots. Get sucked into a nightmarish world populated by frightening creatures. The series was developed from the mind behind the Resident Evil series, Shinji Mikami. We think is more than enough reason to pick them up this Halloween.
RESIDENT EVIL VILLAGE:
The successor to Resident Evil 7, Resident Evil Village continues to be a breath of fresh air for the series. Retaining the distinct and classic Resident Evil feel, Resident Evil Village manages to capture attention for the continuation of the story.
With the first-person perspective, it gives you an intense experience, the fear feels closer and more immediate, whilst pathing the way for some genuinely horrifying sequences to the game.
With a great story and tight gameplay, Resident Evil Village is once again an addition to the horror series we all wanted. We highly recommend playing Resident Evil Village this Halloween if you haven't already.
UNTIL DAWN:
Until Dawn is a combination of all of the best (and worst) aspects of any classic horror movie: It's cheesy, has a corny plot, has way too many jumps scares, interpersonal tension, gore, death and it's not everybody's cup of tea. But, it is good fun, and most definitely the closest thing you'll find to a Cabin in the Woods in game form.
DEAD BY DAYLIGHT:
As a thrilling twist on average multiplayer PVP combat, Dead by Daylight stands out by being a horror experience: where one player takes on the role of a blood-thirsty serial killer, and the other four try to escape with their lives.
There are advantages to playing either Killer or Survivor, but we're sure you'll enjoy the character progression, tricks and strategies that'll keep you coming back for more terrifying mayhem.
THE DARK PICTURES ANTHOLOGY – LITTLE HOPE: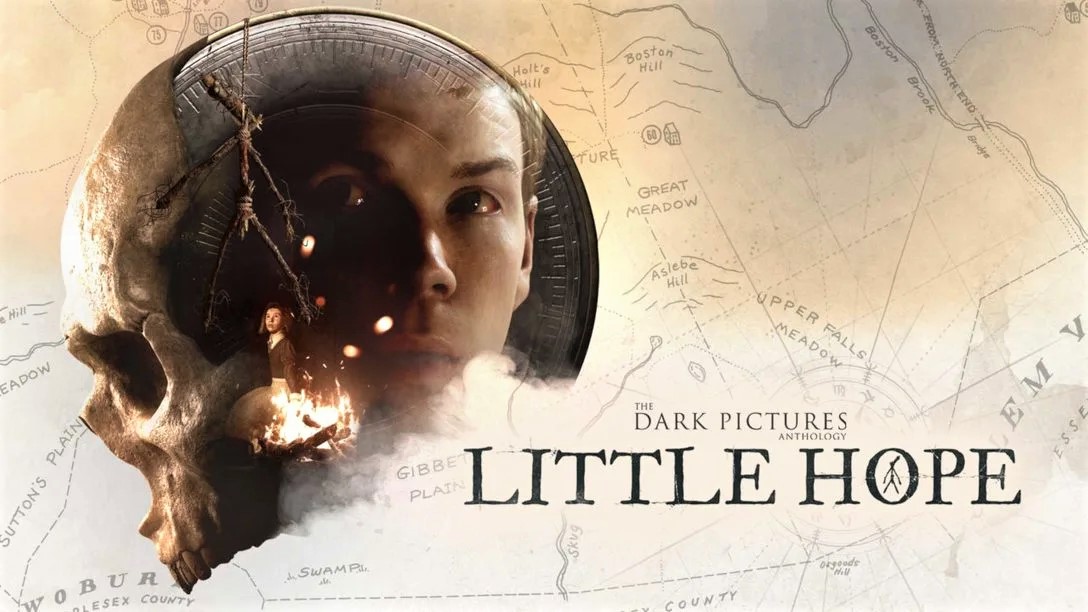 Supermassive Games, the developer behind Until Dawn, released Man of Medan, another choice-based horror drama following a group undergoing a diving expedition. Unlike Until Dawn, this group finds themselves on a ghost ship where their nightmares come to life. As always, the plot isn't quite that simple, however.
Until Dawn spawned a mass amount of streams, and Supermassive Games leaned into this success with a shared story and movie night mode, which allows players to take part in the interactive horror with friends.
If you plan on streaming your terror this Halloween, there's no better way to do it than with Man of Medan!
BACK 4 BLOOD:
The successor in the Left 4 Dead series, Back 4 Blood is not only insanely fun but has several terrifying elements that are sure to keep you on your toes.
Back 4 Blood is a thrilling cooperative first-person shooter from the creators of the critically acclaimed Left 4 Dead franchise. You are at the centre of a war against the Ridden.
Back 4 Blood is not perfect, but now that it's finally here. We can confidently say that it was worth waiting a decade to finally enjoy this obvious choice for Halloween Games 2021.
LET'S NOT FORGET THE CLASSICS
SLENDER: THE EIGHT PAGES:
If you want a simple, fun and terrifying experience of running from a faceless, eerily lanky man in a pinstriped suit.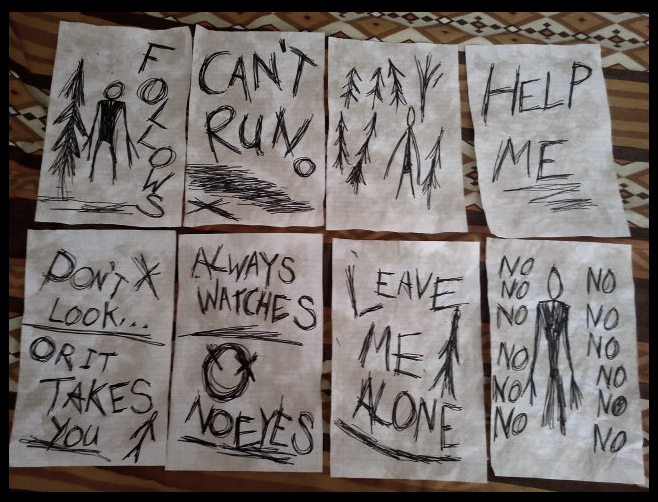 ALIEN: ISOLATION:
If you want to experience the events that follow the 1979 Ridley Scott film as Ellen Ripley's daughter, Amanda Ripley for a good ol' fashioned scare-fest.
OUTLAST SERIES:
A must play in the horror genre for more than just your average jump scares, zombies and aliens.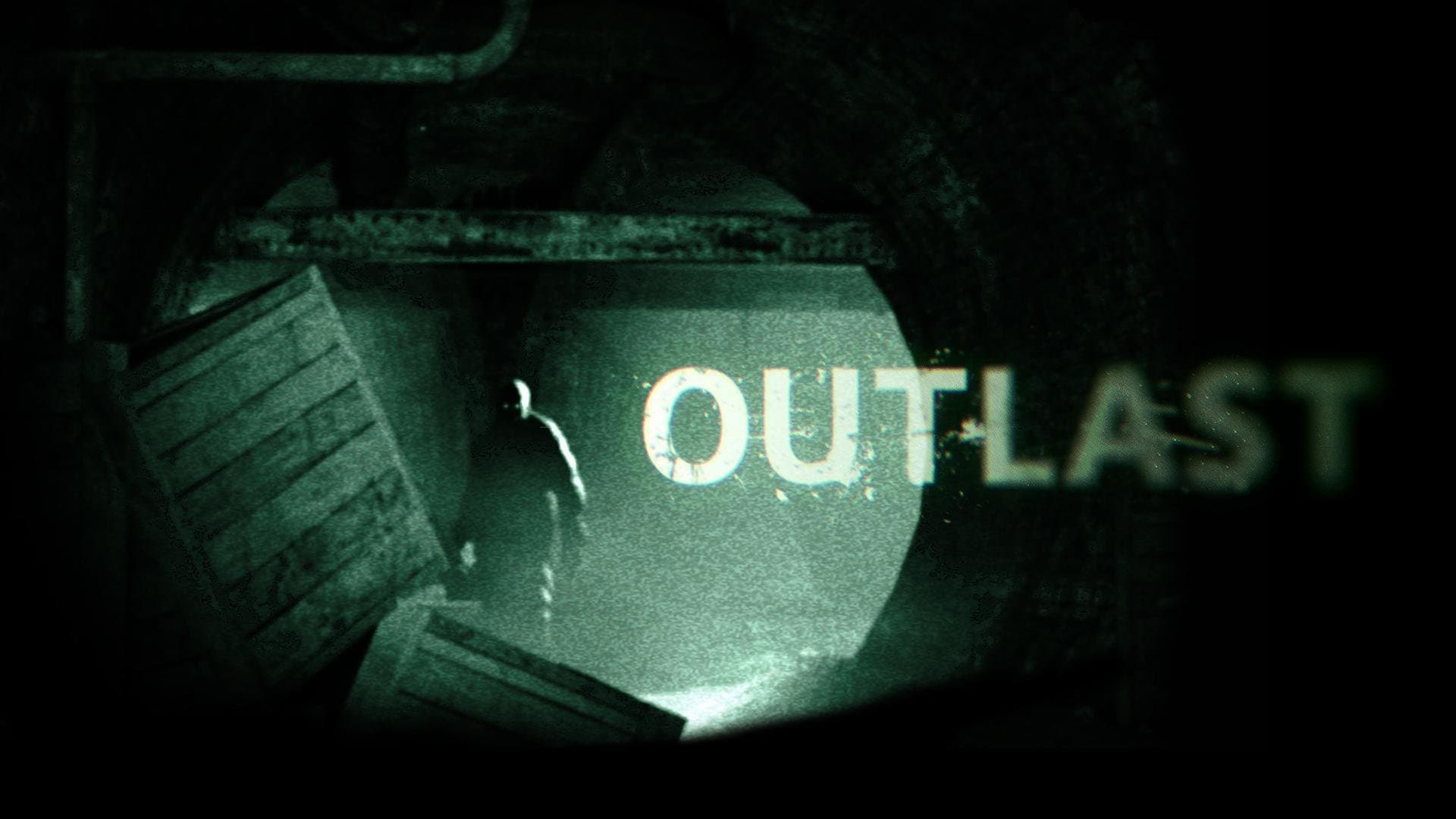 LEFT 4 DEAD SERIES:
Left 4 Dead was originally banned in Australia due to its graphic content, giving it a lovely seal of approval, and can be modded, making the replayability noteworthy.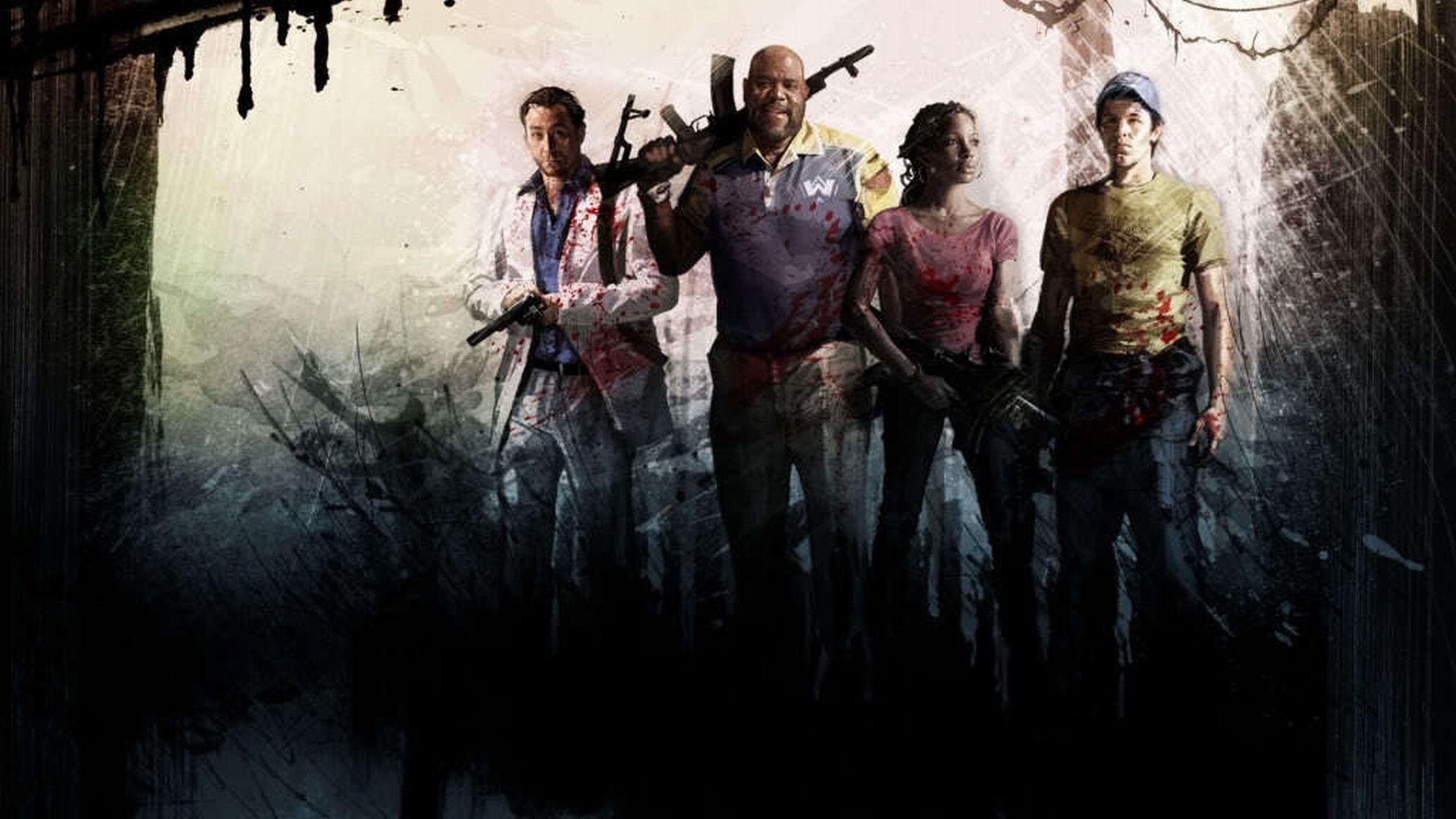 FIVE NIGHTS AT FREDDY'S:
FNAF series is a great set of games to play if you love the idea of being jump scared to death by terrifying adult-sized animatronic stuffed animals.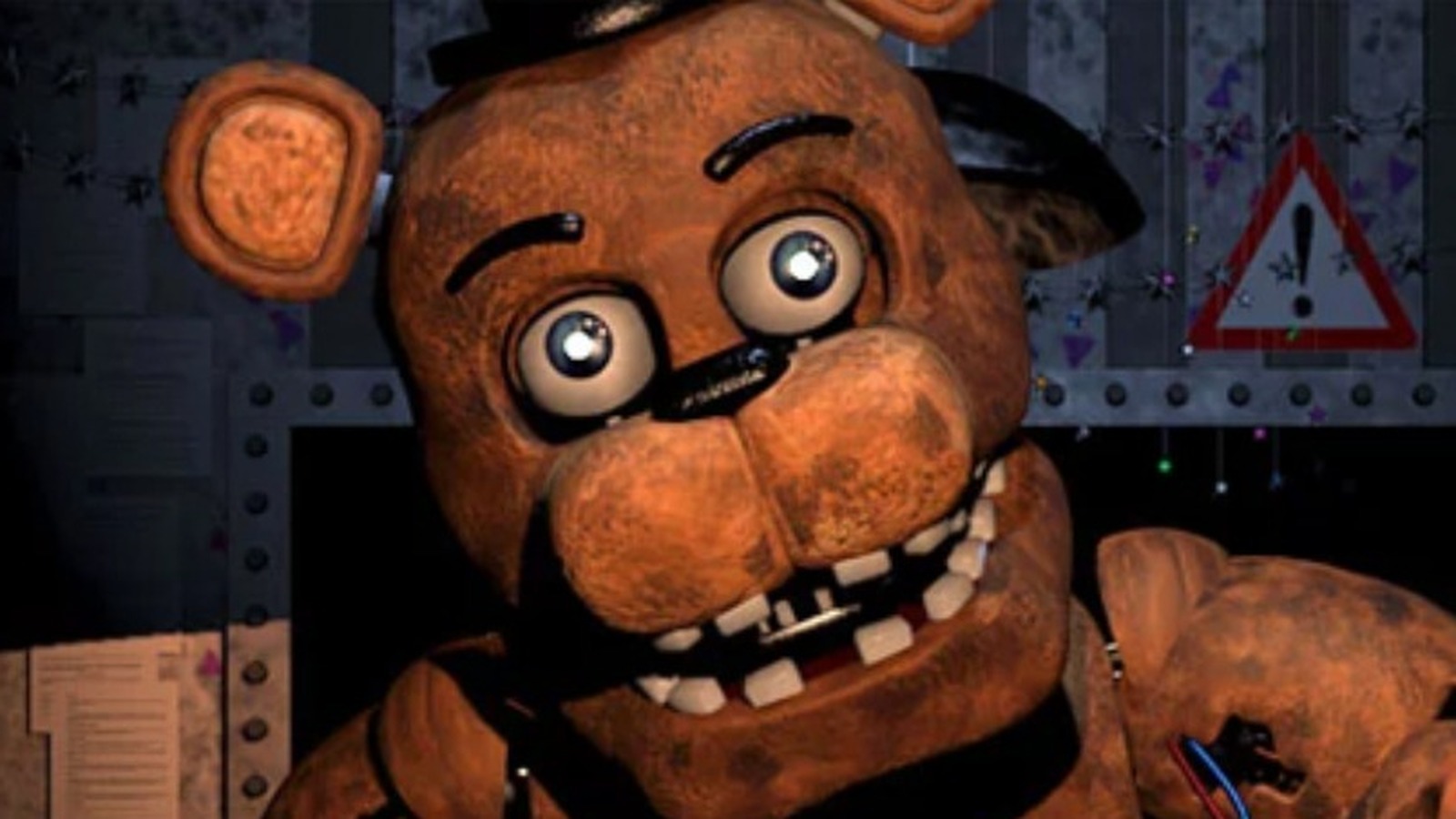 SOMA:
SOMA is a brilliant existential horror game, giving you a bleak look into the potential future of humanity, giving it an extra terrifying boost.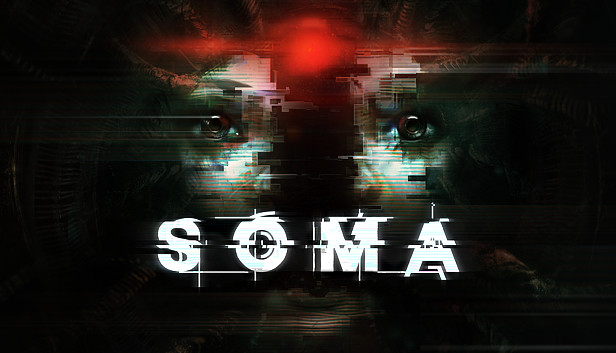 OBSERVER:
The Observer is a mind-bender set in a cyberpunk dystopia – with a whole host of mind tricks that will have you questioning reality.
Credit to www.fiercepc.co.uk