Description
Cudy WU650 650Mbps WiFi Dual Band USB Adapter
Cudy WU650 650Mbps WiFi Dual Band USB Adapter's compact design is convenient to carry for mobile users, there's no need to worry about blocking adjacent USB interfaces or that the adapter may fall out.

The Latest Wi-Fi Standard at Streaming Speeds
Comes with the latest Wi-Fi standard – 802.11ac, WU650 can run applications at triple the speed of the 802.11n device.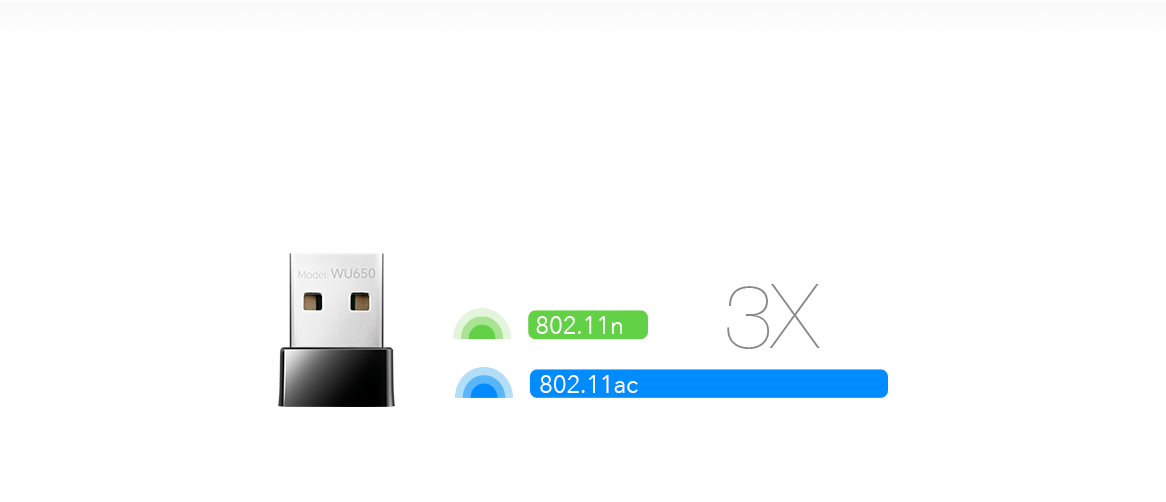 Enjoying greater flexibility with selectable dual-band
2.4GHz provides extremely long-range performance.5GHz reaches 433Mbps, perfect for gaming and streaming.

Soft AP
Easily establish a high speeds Wi-Fi hotspot with just a few clicks.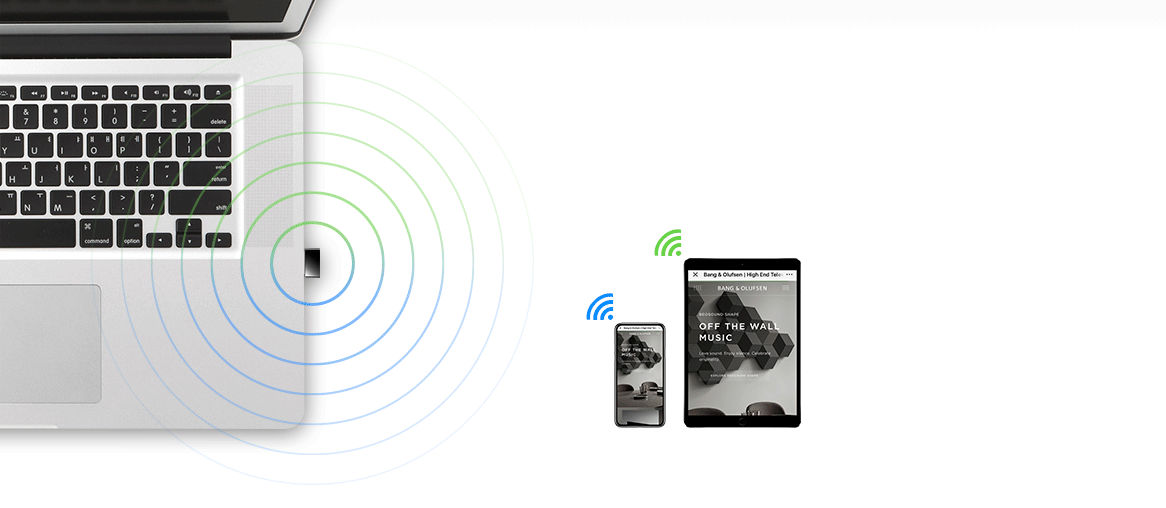 Good Compatibility
Compatible with Windows XP/7/8/8.1/10, Linux Kernel 2.6.18~3.10, etc.