Description
Tenda 4G185 4G LTE-Advanced Pocket Mobile Wi-Fi Router
Supporting the latest generation 4G LTE network with the Tenda 4G185 4G LTE-Advanced Pocket Mobile WiFi Router. The 4G185 can reach up to 150Mbps download speed, to enjoy HD movies without interruption. Download files in seconds, and hold a video chat without dropouts;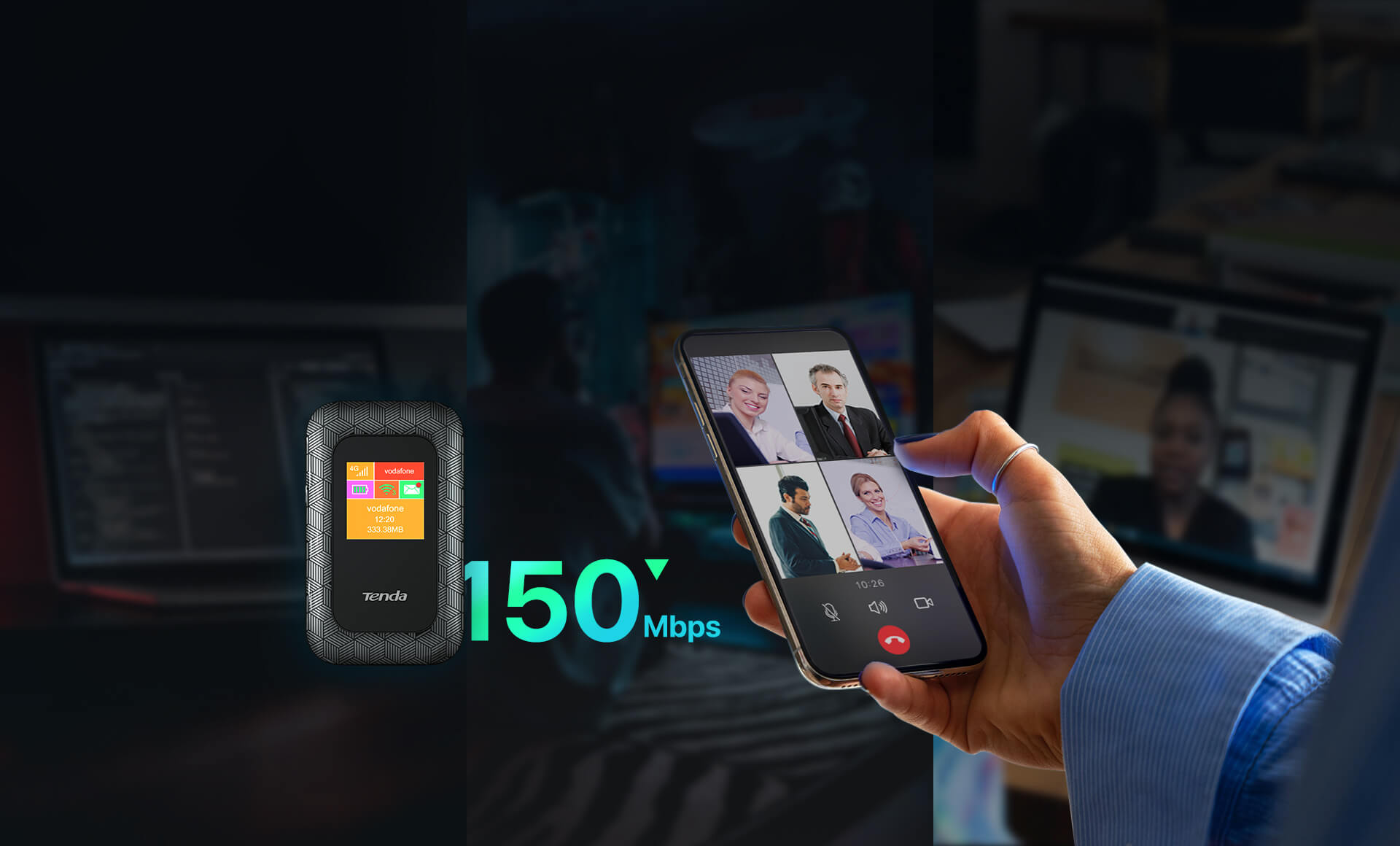 Smooth Connection For 10 Devices
Create your reliable mobile WiFi router hotspot and share connectivity with up to 10 devices
Smartphones,
Tablets,
Smartwatches
Laptops
etc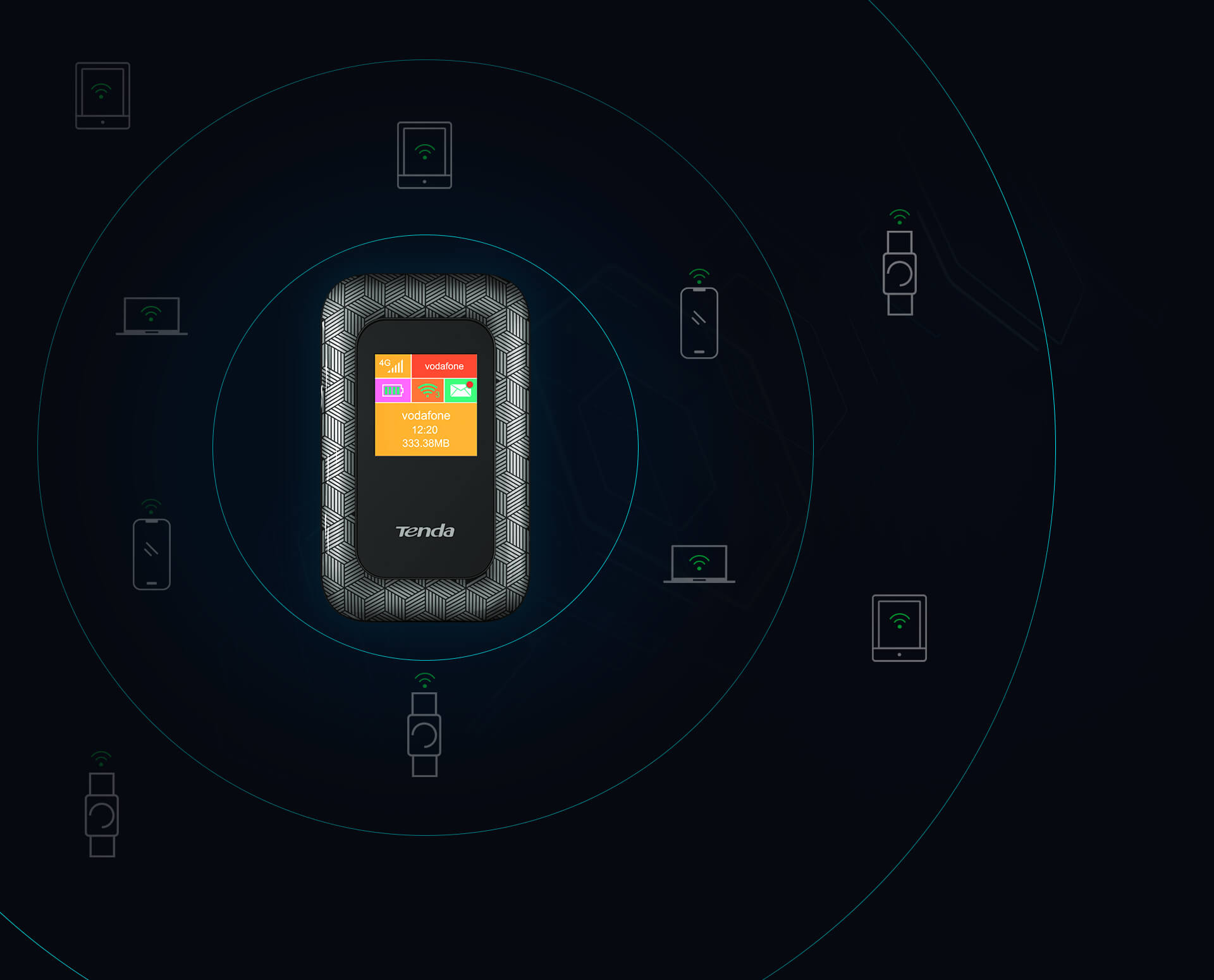 10 Hours Working Time of Sharing
With its powerful 2100mAh rechargeable Li-on battery, 4G185 can operate for 10 hours and can be powered via battery or USB cable only.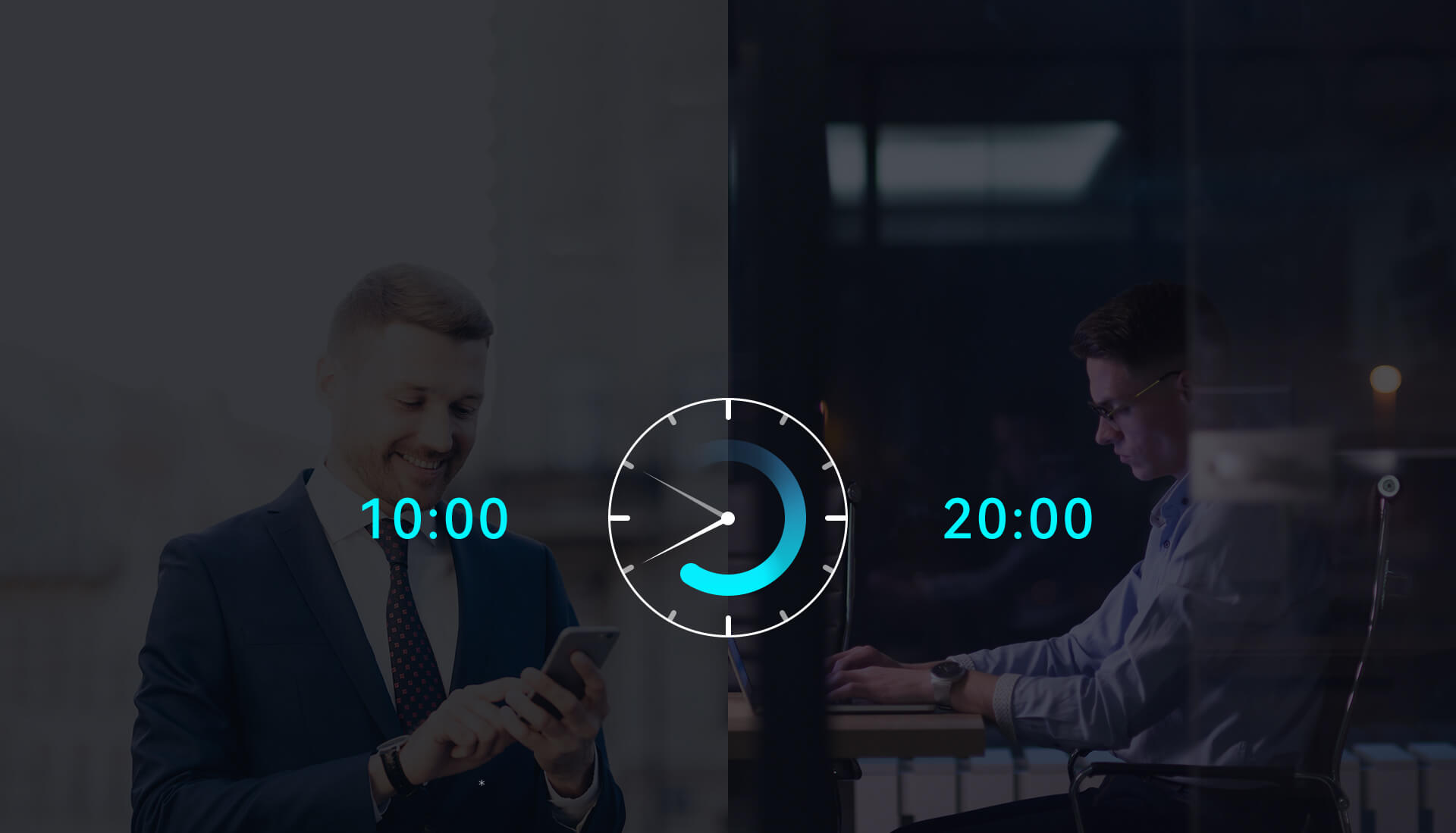 Artful Little Gadget For Life On The Go
The 4G185 is a compact, elegant design with a colourful screen and is suitable for:
Travel
Business Trips
Outdoor Activities.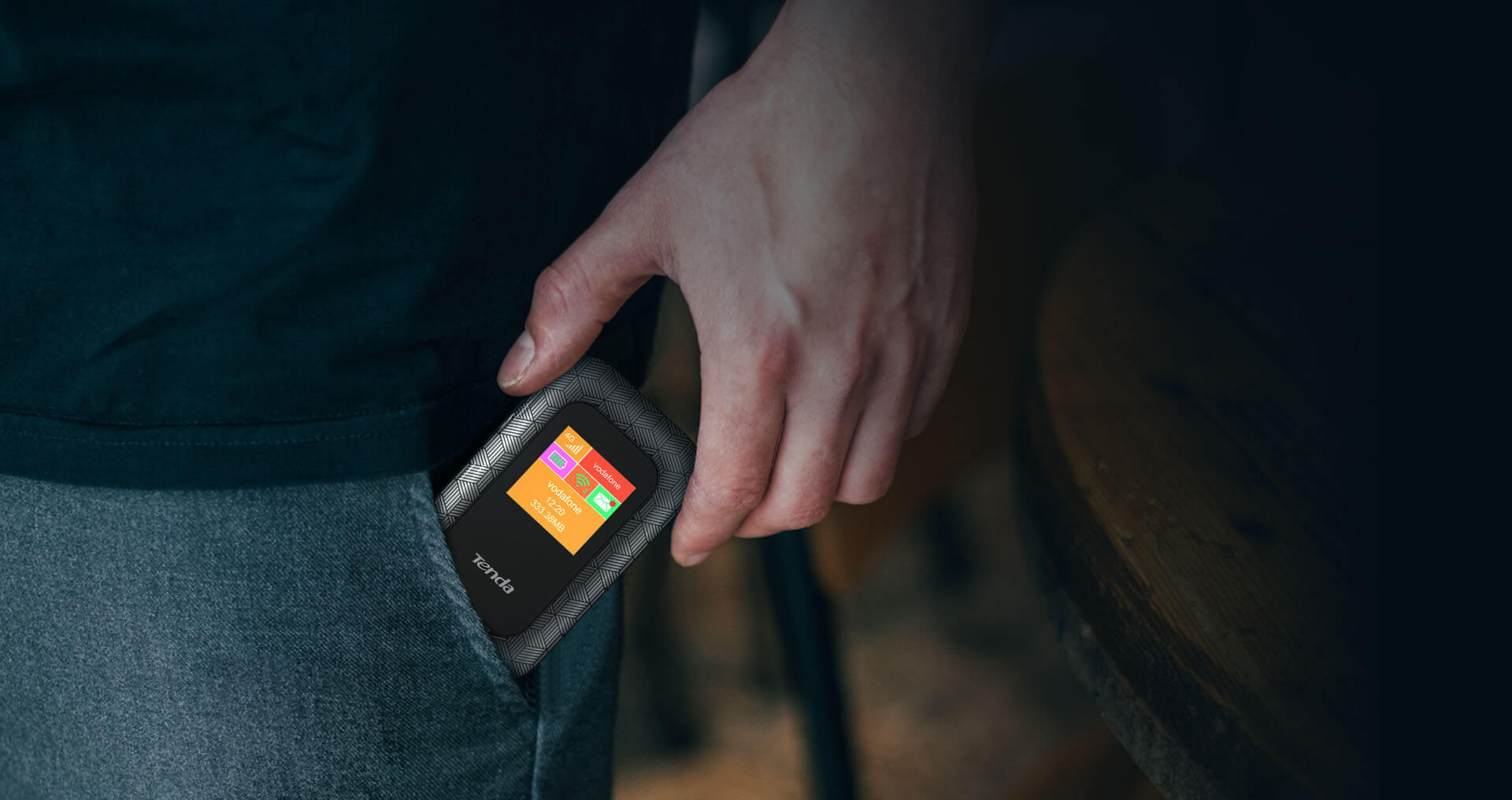 Flexible Power Supply Operation
It can be powered via battery or remove the battery and plug into the USB port with a USB cable for all-time use.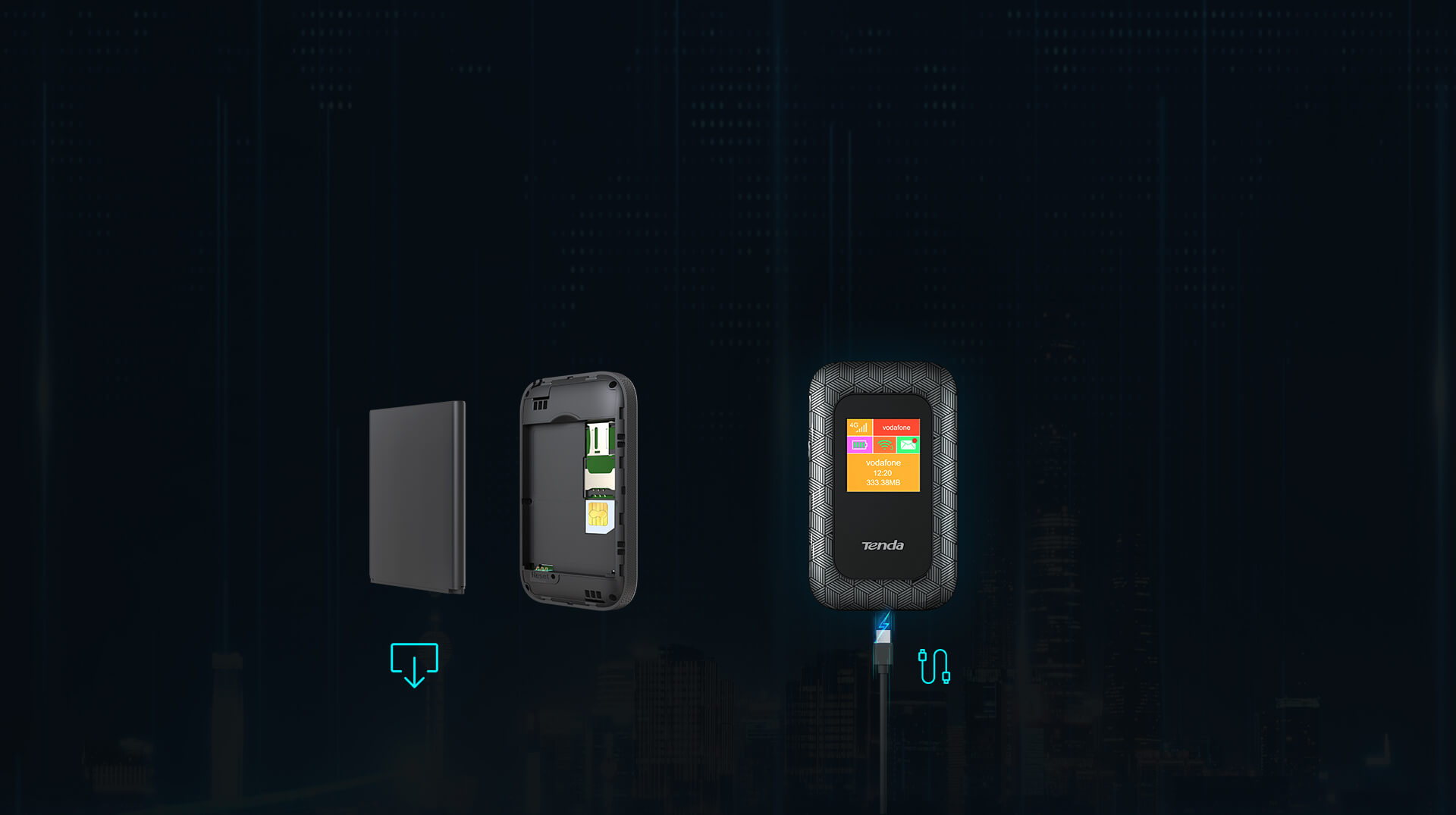 Instantly Access a Mobile Network With A Mini SIM Card
Access a mobile network instantly just with an authorized SIM card.