Description
Zyxel 4G LTE-A Indoor Router
Power Up Your Business, Simple and Efficient Seeking for Non-stop Internet Connection?
The Zyxel 4G LTE-A Indoor Router has 4G LTE-A and Gigabit Ethernet dual-WAN for interruption-free connection. It is perfect for small businesses, home businesses, or startup companies wanting to provide non-stop internet connection for their business or home use by replacing or backing up their existing broadband service.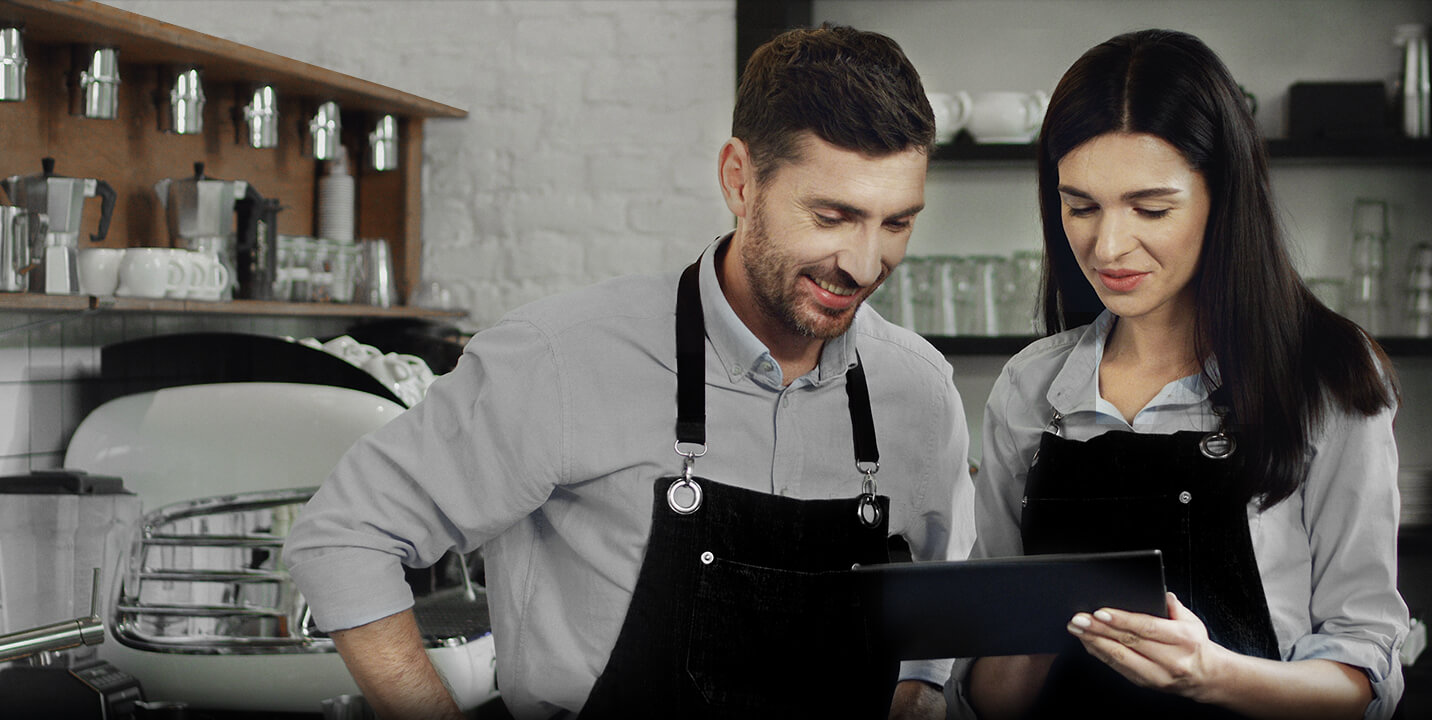 Feeling the Need for Speed?
Enjoy the best Cat.6 4G LTE-A technology with up to 300 Mbps data rates. It embeds two external upgradeable LTE/3G antennas, which can boost your signal reception. It also employs AC1200 2.4/5GHz dual-band concurrent WiFi. Get a stable and fast WiFi connection, allowing you to have a video conference with a client or stream a 4K video without the stutters.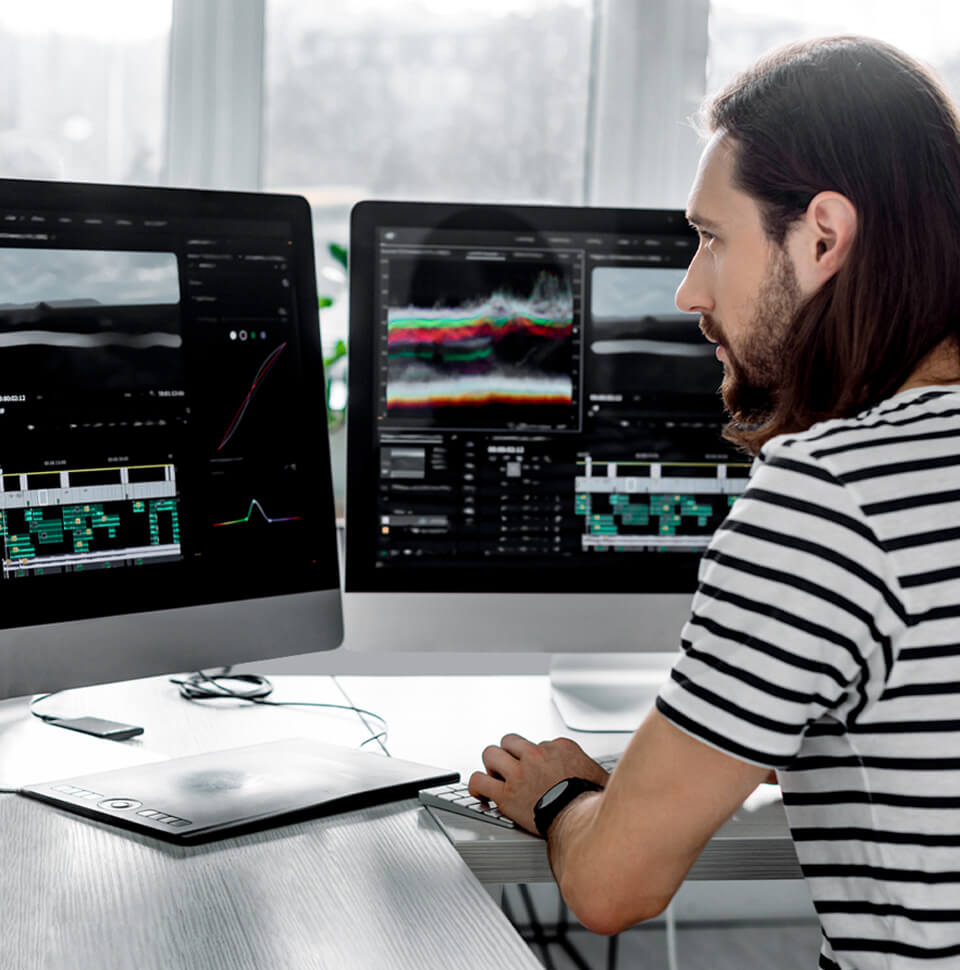 Looking for Business Network Security?
The LTE3301-PLUS is deployed with Firewall and Parental Control functions, which can block inappropriate and dangerous sites. Restrict access by time and category. At the same time protect every device on your office network against adware, phishing, IP spoofing and routing attacks, along with other external threats through your LTE3301-PLUS!
Getting the Most Out of Network?
Connect your legacy networks devices, such as computers, printers, NAS servers, or other devices to the LTE3301-PLUS on one of the 4 Ethernet ports. Work smoothly with high-end WiFi access points, business gateways, or more with the LTE3301-PLUS bridge mode support. Its WiFi can be used as a guest WiFi or office WiFi to share with 32 devices simultaneously by quickly scanning a QR code. Connect more, share more, effortlessly cater to your business network needs throughout the day!
Trying to Save Money, Time, and Space?
Liberate yourself from a cabled installation with 4G LTE-A wireless technology. It is an ideal solution for any location with poor wired connection options. Save time and money! Its flat, space-saving, the durable and robust design allows it to fit into any space. Leaving a small footprint in your home or office!
Simple to Set Up with Easy Management
Simply insert a micro SIM card, turn on the router, and connect. Get connected quickly with our easy 3-step plug-n-surf! Login to our free "Zyxel LTE Ally" mobile app or use its built-in website GUI. Both offer an enjoyable, easy-to-use management experience through either a mobile device or desktop!
Specifications
System Specifications
IP Networking
Cellular and Ethernet WAN failover and failback
Support IPv4/IPv6 dual-stack
DHCP client/server
VPN pass-through (PPTP/IPSec and L2TP pass-through)
Data roaming disable/enable
IP firewall
NAT/NAPT
Port forwarding/DMZ
DNS/DDNS
Supports router mode/bridge mode (IP pass-through)
Primary WAN/secondary WAN management
WLAN Feature
Auto channel selection
WiFi Protected Setup (WPS)
WiFi Multimedia (WMM)
Security: none, WPA2-Personal
MAC address filtering with 32 addresses supported
Hide SSIDs
Up to 32 WiFi clients
WLAN scheduling
Management
APN management
SIM PIN/PUK management
Secure remote management via TR-069/Web GUI
Network selection
Operating frequency band selection