Description
Zyxel 8-Port Gigabit Ethernet Switch
The Zyxel GS-108S v2 8-Port Desktop Gigabit Ethernet Media Switch can easily connect multiple media devices to home networks at blazing-fast Gigabit simultaneously. Moreover, the GS-108S v2 allows smooth video streaming and online gaming activities.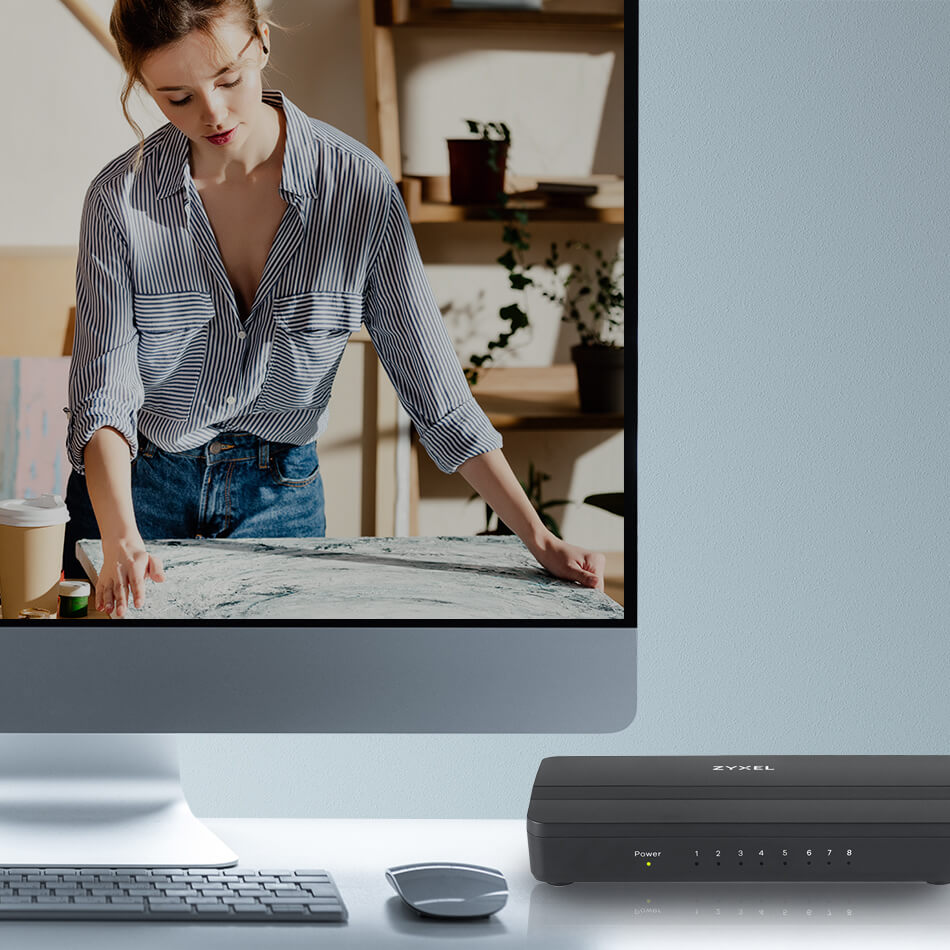 Plug-and-play, stylish design
With the easy plug-and-play features, you can connect the Zyxel GS-108S v2 to VoIP, media players, game consoles, TV set-top box or Web browsing devices to your home network without any configuration effort. The stylish modern look and streamlined design also make the GS-108S v2 fits nicely in the house.
Smooth multimedia streaming and gaming
The Zyxel GS-108S v2 features QoS ports for users to assign high, medium, and low priorities for preferred network applications. For instance, you can connect VoIP or media players to the high-priority ports for simultaneous high-quality voice and the multimedia streaming experience at home. For online gaming, simply connect the game console through the medium-priority QoS port while plugging PC and laptops for Web browsing to the low-priority QoS ports according to your need.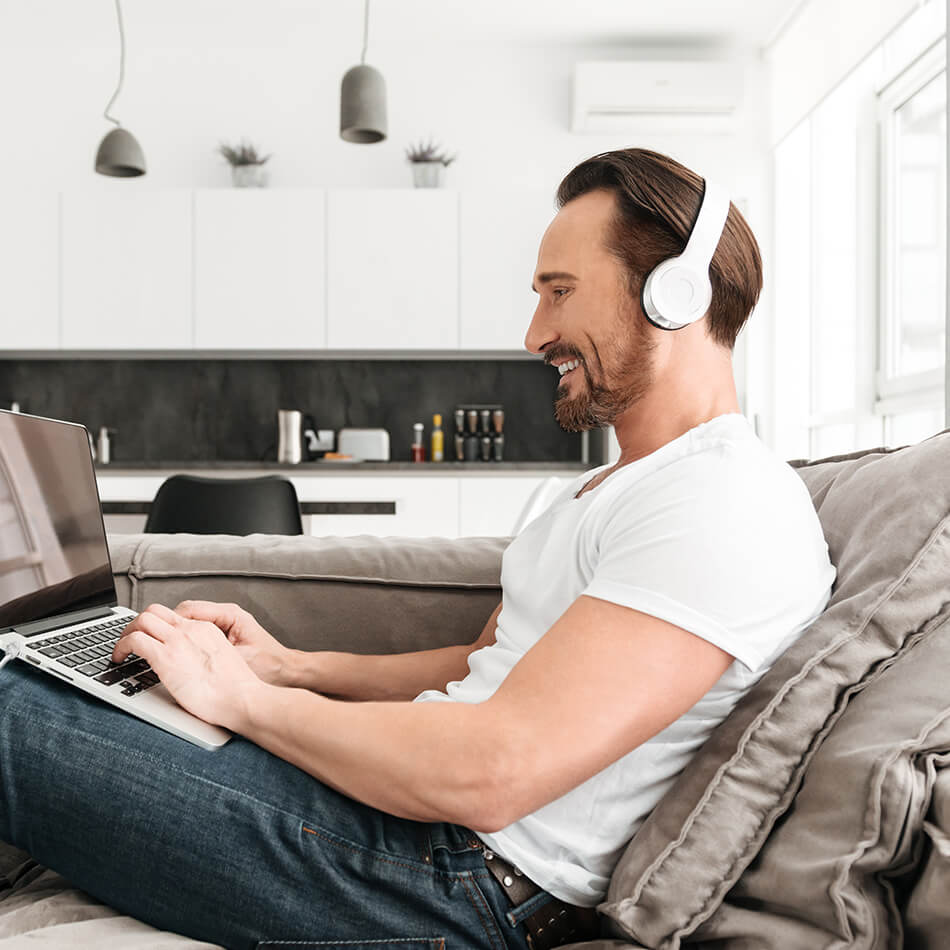 Blazing-fast Gigabit data transmission
The Zyxel GS-108S v2 10/100/1000 Mbps switch is designed to provide reliable high-performance media network connectivity 10 times faster than Fast Ethernet. It perfectly fulfills the demands for multimedia streaming and online gaming at the same time.
Bi-colour LED indicators for Ethernet port status
The Zyxel GS-108S v2 features an auto-sensing function and Gigabit Ethernet ports with easy-to-understand LED indicators, which allows users to quickly check link and activity status at a glance.
Green Ethernet for energy saving
Compliant with the IEEE 802.3az Energy Efficient Ethernet standard as "Green Ethernet", the Zyxel GS-108S v2 provides power-saving benefits without compromising performance. Moreover, the GS-108S v2 automatically detects power consumption according to the number of active connected network devices and cable length. With fewer active connected network devices or shorter Ethernet cable length, the switches will consume less power accordingly.
Application Diagram