The biggest – and most exciting – computing showcase event of the year takes place in Taipei, Taiwan, from May 23 to May 27. The first day of the conference will feature keynote presentations from Nvidia, Mediatek, AMD, Microsoft & Asus. Other manufacturers, such as Acer and Gigabyte, are expected to announce new products throughout the week.
MediaTeks Wi-Fi 7 Speed
There is an upcoming Wi-Fi 7 chip from MediaTek that could provide incredible speeds, over 100 times faster than average Internet access.
The 144-core Grace CPU Superchip from Nvidia
In the first half of 2023, Nvidia will launch a range of new servers featuring its highly anticipated Grace CPU. Nvidia teased four new 2U reference designs at Computex 2022, based on which Asus, Gigabyte, Supermicro, among others, are coming up with their new systems. Using the Grace CPU architecture, it links two CPUs together with a high-speed NVLink interconnect and offers a massive 144-cores and 1TB/s bandwidth.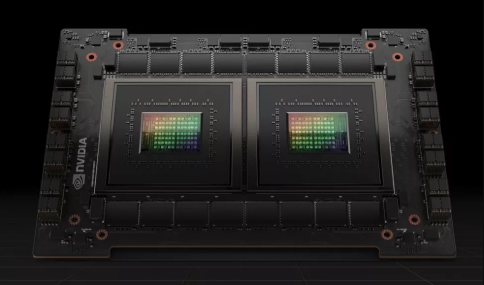 Asus ROG Swift 500Hz Monitor? Fastest Monitor To Date?
The Asus ROG Swift 500Hz gaming monitor is the world's fastest gaming monitor which Nvidia introduced at their keynote. This high refresh rate monitor is most commonly for people who regularly play competitive esports games.
According to the announcement, the Asus Rog Swift 500 Hz is the world's first gaming display with the lowest latency and highest refresh rate ever created for G-Sync. It features a full HD 1080p screen with a new TN panel. The technology used in TN panels is dated by modern display standards, but they offer very low latency. Thus, you'll have a high refresh rate, but a lower resolution.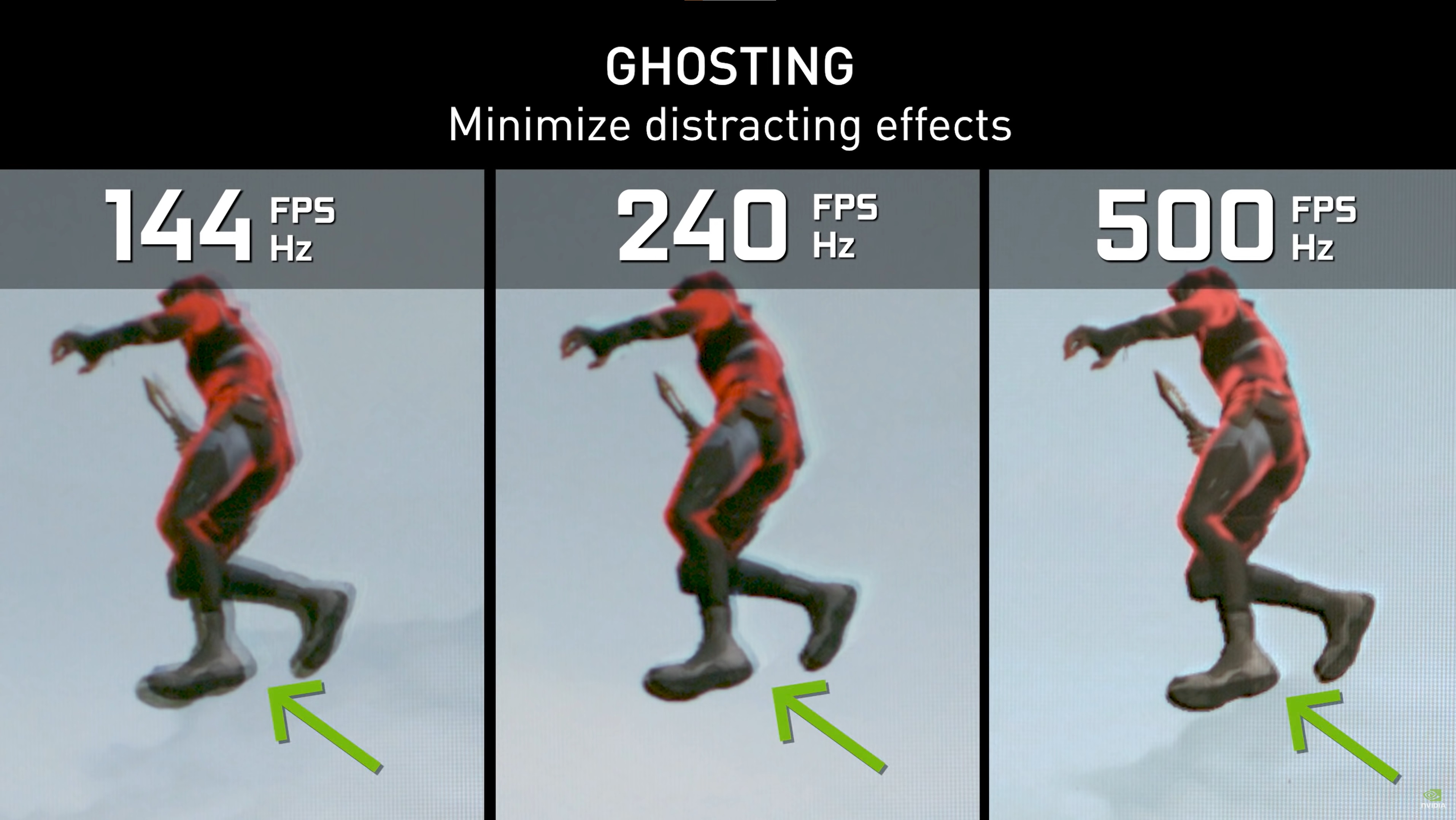 Nvidia makes a greener move
Despite no new GPUs from Nvidia at Computex 2022, professionals had a lot to look forward to, especially liquid-cooled GPUs, the first time Nvidia has offered direct-to-chip liquid cooling. There will be no gaming versions, but data centers will be able to keep their data centers cooler with the A100 GPUs that come with the HGX A100 server.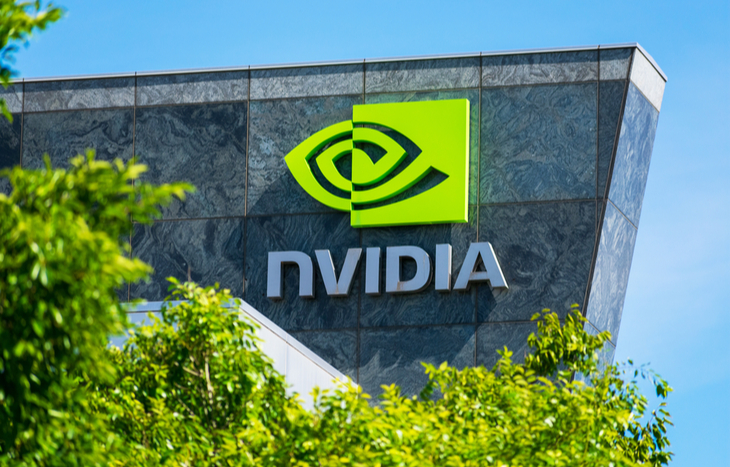 The first Corsair gaming laptop
AMD's keynote at Computex 2022 brought the biggest surprise when it announced that component manufacturer Corsair was launching its first-ever gaming laptop. In PC gaming, Corsair is a well-known brand, but it mostly makes components and peripherals rather than systems. The company has been receiving a lot of attention for its compact gaming PCs, but with the Corsair Voyager it will now also make laptops.
Since it was announced during AMD's keynote event, you can expect Ryzen 6000 mobile CPUs along with Radeon RX 6800M graphics, and lots of RAM and storage.
AMD Updates At Computex
Some new AMD Ryzen 7000 processors were presented. This new chip lineup announced at CES 2022, will offer DDR5 memory support and PCIe 5.0 expansion. The new Zen 4 architecture will use a 5nm node, compared to Ryzen's 7nm node.
This year's Computex is used by Microsoft to demonstrate how Windows 11 will fit into our lifestyles
Based on Microsoft's data shown in the video, people are upgrading to Windows 11 at twice the rate they were with Windows 10, with businesses installing the new OS faster than they were with previous versions. Next, we discuss how hybrid working has become the norm since the pandemic began, and how Windows 11 was developed to meet those needs in part due to the hybrid work style of the group working on it.
Article Source: Tech Radar