Focused on innovation and customer-centricity, Zyxel Networks Corporation has been connecting people to the internet for nearly 30 years. We keep promoting creativity that meets the needs of customers. This spirit has never been changed since we developed the world's first integrated 3-in-1 data/fax/voice modem in 1992. Our ability to adapt and innovate with networking technology places us at the forefront of understanding connectivity for telco/service providers, businesses, and home users.
We're building the networks of tomorrow, helping unlock the world's potential and meeting the needs of the modern workplace; powering people at work, life, and play. We stand side-by-side with our customers and partners to share new approaches to networking that will unleash their abilities. Loyal friend, powerful ally, reliable resource — we are Zyxel, Your Networking Ally.
Share an Internet connection with fast wired and wireless connectivity. Get smoother high-definition video streaming playback. Reduce lag for all your favorite online games. Quickly share files between your connected devices. Do it all with Zyxel's home router series.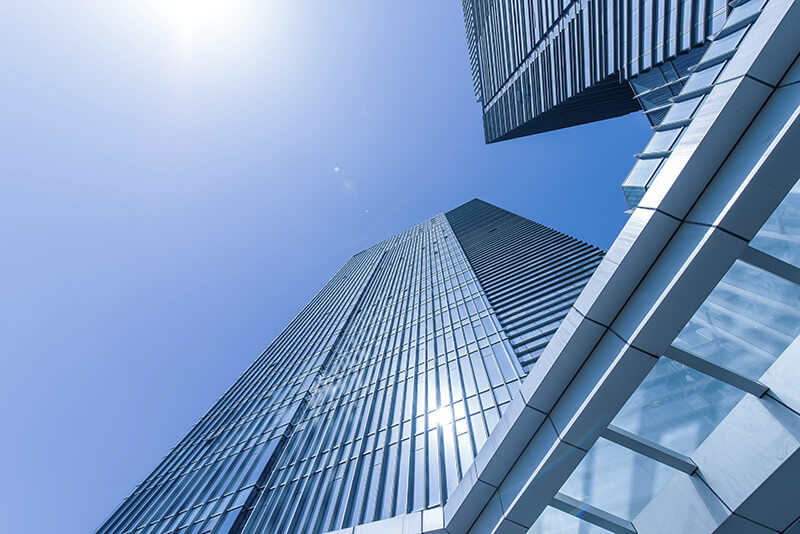 Low latency for high-speed and time-sensitive services
The latency of 5G NR is an estimated 60 to 120 times lower than 4G, which means the delay from when data is uploaded to when it reaches its target is nearly undetectable. In fact, the ultra-low latency of 5G NR could potentially be less than 10 milliseconds, making it perfect for premium, time-sensitive services such as gaming and cloud applications, live video streaming, and VR/AR.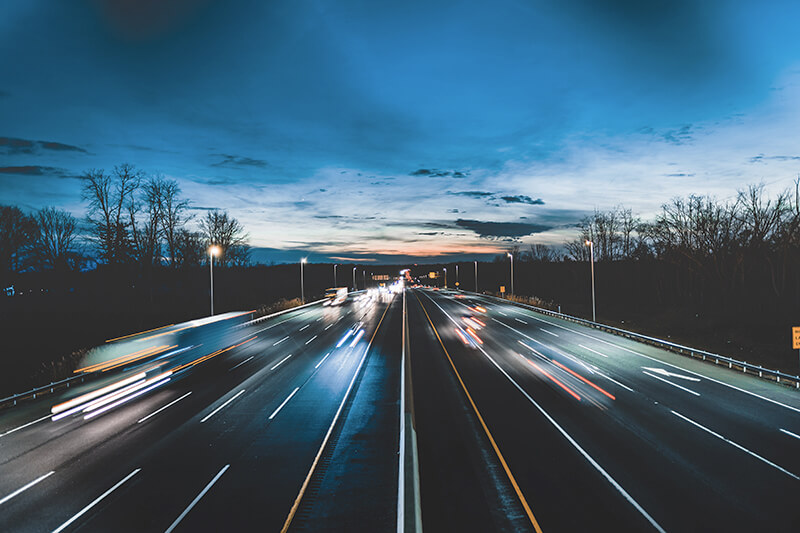 Wide spectrum bandwidth, higher network efficiency
By opening new ranges of the spectrum, 5G NR creates additional opportunities for FWA deployments, delivering the necessary bandwidth to support high-definition applications. 5G NR's increase in bandwidth accelerates Internet speeds and reduces network latency for an overall improvement in service of 80%.
Empower Your Future
5G is here! It empowers you to take control like never before! Explore the speed of 5G network technology and rethink what's possible in the future. We provide 5G NR solution that allows you to enjoy premium broadband service with ultra-high speed, massive connectivity, and deployment flexibility. Perfect for delivering easy and fast 5G broadband to homes, offices, factories, and even on the go.