Best gaming laptops 2020
If you think that the best gaming laptops still have nothing on their desktop counterparts, think again. These portables have considerably shrunk that performance gap between them and the best gaming PCs, and the most powerful of them are giving their desktop counterparts a good run for their money. It's all thanks to their formidable combination of power, portability, and affordability.
While PC games are becoming more demanding than ever, you can count on the best gaming laptops to help you get you the most out of your gaming experience. Inside their portable chassis are top-of-the-line mobile offerings such as Nvidia Turing or AMD Navi GPUs, the newest Intel Comet Lake processors, and speedy SSDs. That makes them a boon for pretty much everyone, not just those who want gaming on-the-go or don't have the space for a tower PC.
So, whether you're tackling hordes of online gamers or you just want to lose yourself in another world for a few hours, consider one of our picks of the best gaming laptops. They're just the perfect portable tools for tackling the best PC games 2020 has to offer. Be sure to take advantage of our price comparison tool as well, so you can get the best price available.
These are the best budget gaming PCs of 2020
Best gaming laptops 2020 at a glance
Asus Zephyrus G14
Gigabyte Aorus 17X
Asus TUF A15
Alienware M15 R3 (2020)
MSI GS65 Stealth
Razer Blade
Lenovo Legion Y740
Alienware Area-51m
Gigabyte Aorus 17G
Dell G5 15 SE (2020)
The Asus ROG Zephyrus G14 is not perfect, missing a webcam and a Thunderbolt 3 port. However, it's damn near close to being one, garnering our coveted yet rarely given five-star rating. We couldn't resist. This is an absolute beast of a gaming laptop, delivering an incredible performance with its AMD Ryzen 4000 processors and Nvidia RTX 2060 graphics card while touting best-in-class battery life that will last you all day long, a fast display with a 120Hz refresh rate, and a lightweight, ultrathin design. The best part is that you're getting all that without burning a hole in your pocket. Don't get us wrong; it isn't cheap. However, for a laptop this impressive, we're surprised Asus isn't asking for more.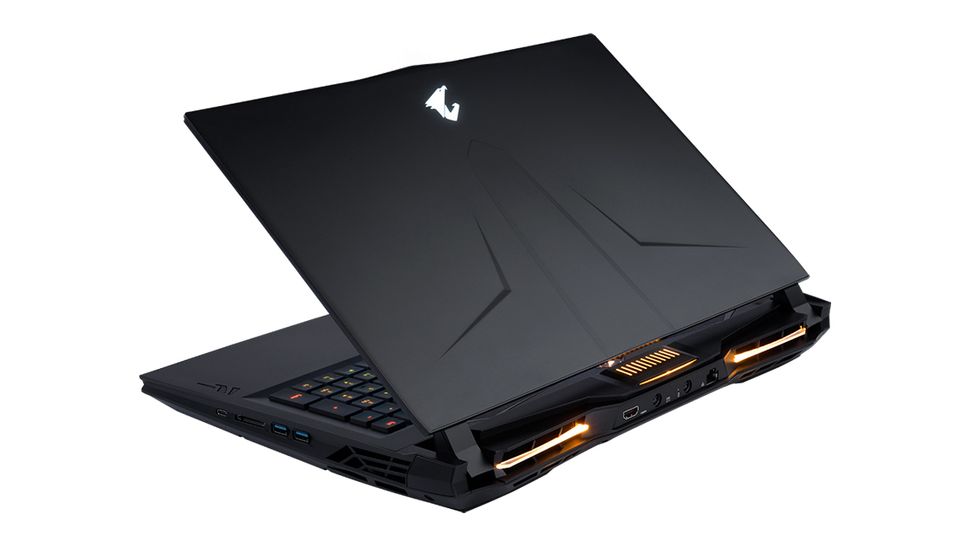 The Gigabyte Aorus 17X is hardly for everyone, especially with that breathtakingly steep price. However, if you are looking for a laptop that can pretty much slay anything in its path, this one's got that face-melting performance you're looking for, with 10th-generation Intel Core processors and Nvidia's most powerful GPUs for gaming. Besides its performance, it's got a few other things going for it including a display that is a complete stunner, a mechanical keyboard (nothing short of that is good for gaming) that's incredible to use, and build quality that's designed to last.
FOR A OBLIGATION FREE QUOTE FROM MATRIX EMAIL US HERE.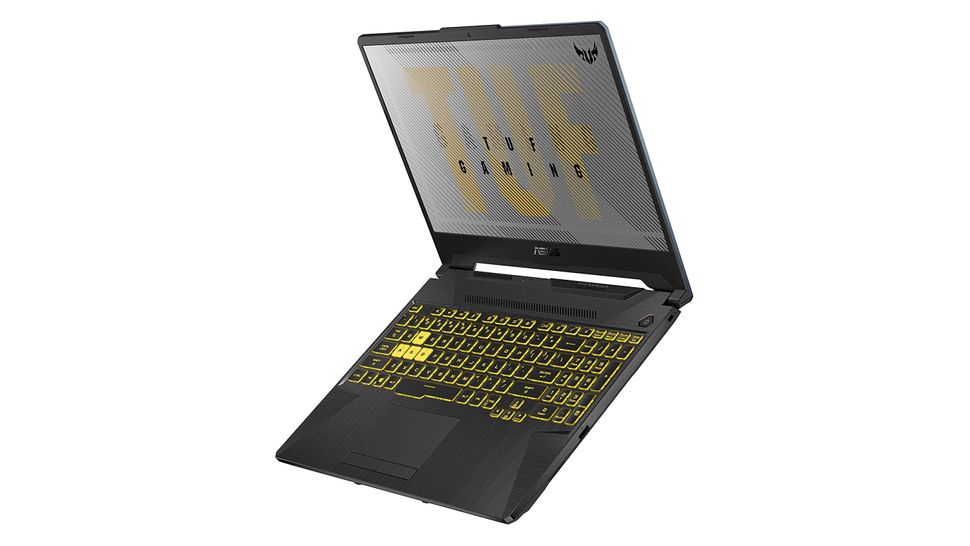 Give us a laptop that touts one of AMD's stellar Ryzen 400 mobile processors, and we'd be more than happy to try it on for size. What we found in the Asus TUF A15, however, is not just fantastic gaming performance, but a great value gaming rig with a long battery life and military-grade durability as well. With the help of Nvidia's most powerful 1080p graphics cards, this Ryzen 4000-powered laptop will see you through all your 1080p gaming demands without burning a hole in your pocket. Whether you play a lot of competitive esports or need a rugged laptop, this one's a winner.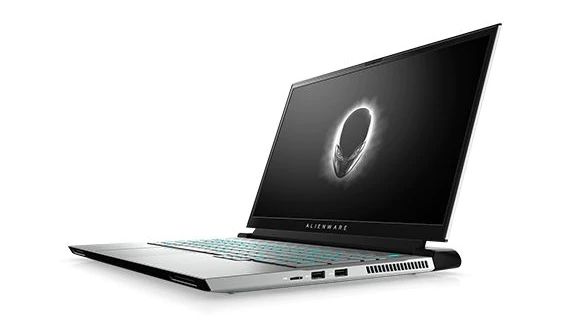 Dell's Alienware gaming laptop line has established itself as among the very best on the market. But for 2020, it's back and better than ever, rocking the best internals for gaming that money can buy. Of course, that means that its configurations cost a pretty penny, but if you have the money to spare, it's certainly worth the splurge because of its sublime gaming performance. That's without factoring in its quirky yet attractive design, excellent build quality, and display with fast refresh rates. We've been fans of the line since its design overall a couple of years ago, and that hasn't changed.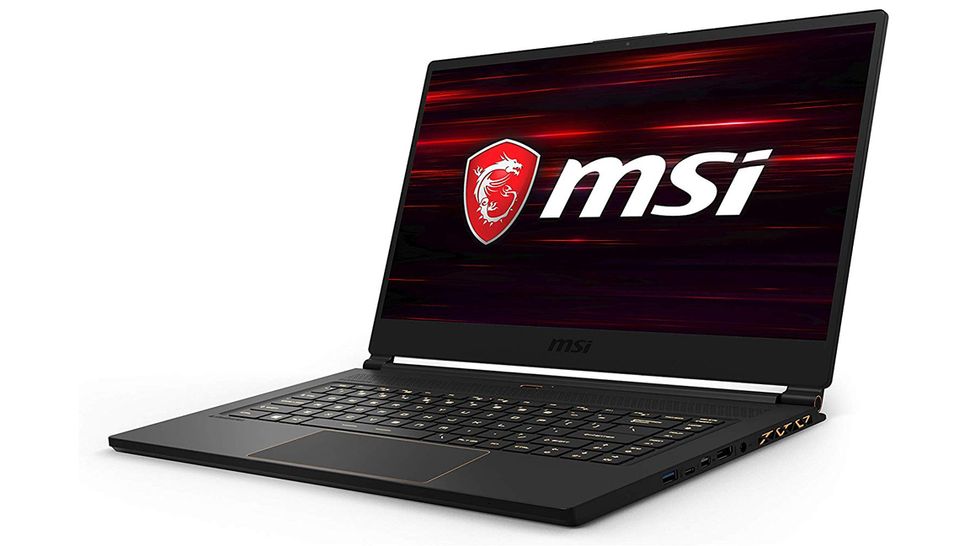 Play some of the best PC games on the move and very discreetly with the MSI GS65 Stealth, which might just be the gaming laptop of your dreams if you're a traveler. Coming in at just 0.69 inches thick and packing impressive internals like Intel Coffee Lake processors and Nvidia GeForce GTX 10-series – refreshed with RTX 20-series graphics at CES – the MSI GS65 Stealth packs a punch in its very thing package. There's nothing you won't be able to throw at this thing that'll slow it down. And, thanks to the smart aesthetic, you'll be able to lug this beefy rig everywhere you go, making it among the best gaming laptops to hit the streets.
FOR A OBLIGATION FREE QUOTE FROM MATRIX EMAIL US HERE.
For several years now, the Razer Blade has constantly been named one of the best gaming laptops on the market. For good reason, since it rocks some powerful components and boasts a stunning display in its elegant chassis. That's true for the 2019 model as well, which now rocks up to an Nvidia GeForce RTX 2080. That is, frankly, a ton of power for a laptop with this thin. If that's not enough graphics power for you, you can use the Razer Core for future expansion. Make no mistake: it is pricey, but it might be worth it if style and power are equally important to you.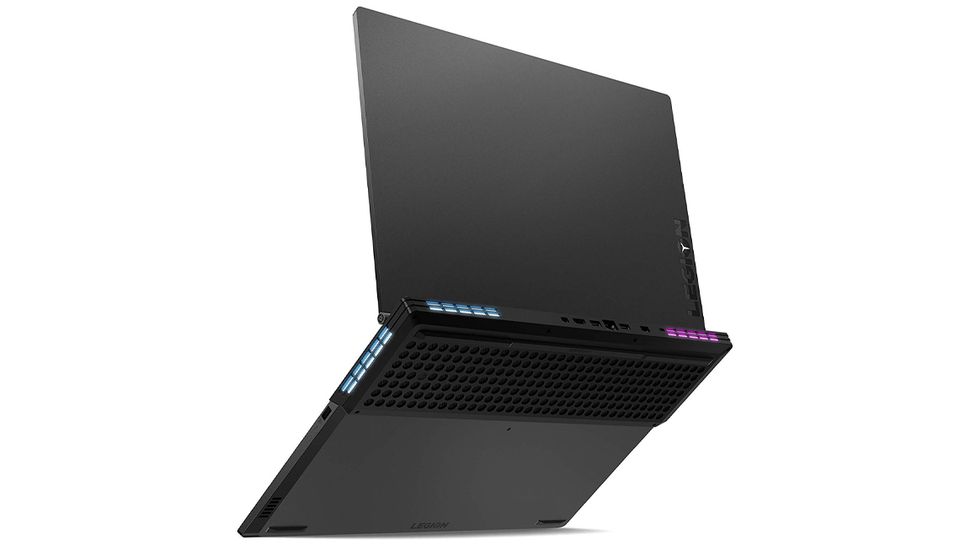 The Lenovo Legion Y740 packs a lot of muscles inside its stylish yet accessible chassis, combining a very high refresh rate, Nvidia Turing graphics, and a powerful processor with a gloriously effective thermal cooling, a nifty cable management system, and a number of applications to make it truly yours. It's as close to a complete package as you can get, wrapped in a beautiful chassis that you'd be proud to show off to friends and strangers. It still has the remnants of that gaming aesthetic, but it's made classy so that you could be gaming in public without anyone knowing. Despite its shortcomings – unfortunate keyboard and webcam placement, as well as its subpar battery life – it's still one of the best gaming laptops to date.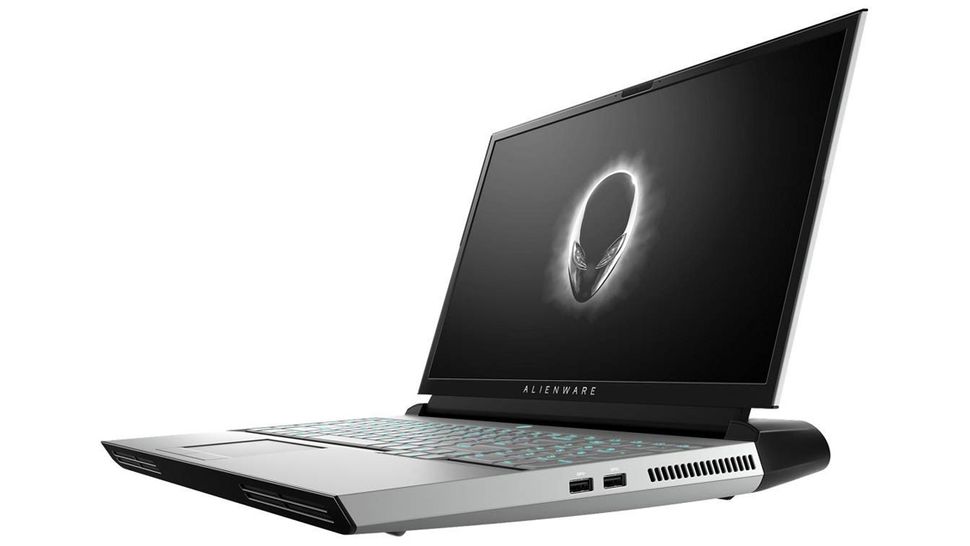 If you fell head over heels upon seeing the Alienware Area-51m's stunning yet quirky white chassis, you're not alone. And, if you happen to shell out that couple of thousand dollars based on looks alone, we'd be the last people to judge. Anyway, you'll be happy to know that it wasn't all for naught, as this gaming laptop – or rather, the best among the best gaming laptops of 2020 – packs a hefty punch, gaming-wise. This is so far the most powerful gaming laptop on the market currently, and you won't be able to help but be impressed. Its comfy keyboard and VR readiness are just cherries on top.
FOR A OBLIGATION FREE QUOTE FROM MATRIX EMAIL US HERE.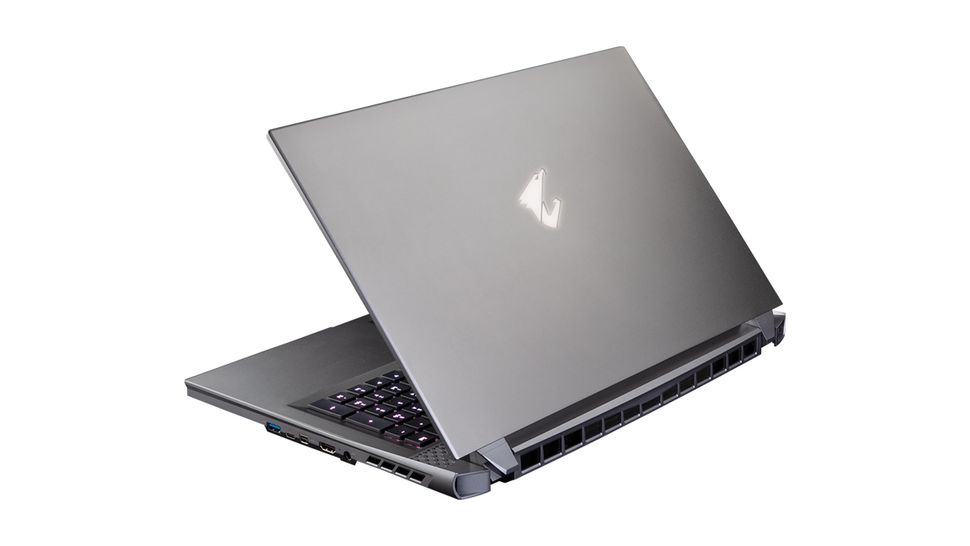 If you want an absolute beast of a gaming laptop, Gigabyte's Aorus 17G is a worthy candidate both inside and out. While this megalithic portable has a substantial weight of 5.95Ib to match, it's a small price to pay for such power inside – namely, 10th-generation processors and up to 64GB of memory, as well as Nvidia's most powerful RTX and Super RTX cards. There's nothing this laptop can handle (or annihilate), making it a prime example of what a next-generation desktop replacement can be. And, that's without mentioning its 1080p display touting a whopping 240Hz refresh rate and its solid build. Just be ready to break that piggy bank, as this won't be cheap.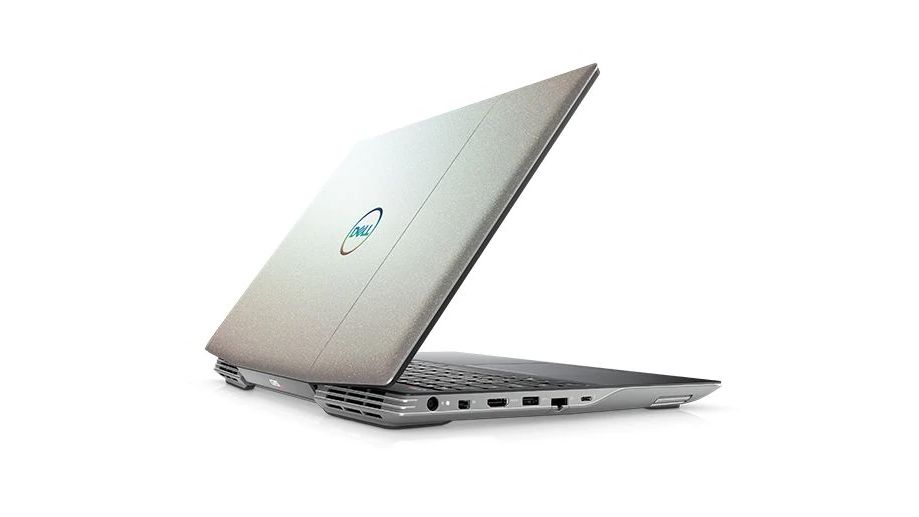 Though Dell has its premium lines, it's also been very good at building excellent budget machines. The Dell G5 15 SE (2020) is a very good example of that, touting impressive AMD specs, especially in the CPU department, to keep cost down without compromising performance. This is among the very few gaming laptops out there that are affordable and also deliver a staggering performance for the price, with a stunning display to boot. Of course, being a budget laptop, some sacrifices have been made – namely, its build and heat management. However, for the budget-minded, this is certainly among the best gaming laptops out there for gaming.
FOR A OBLIGATION FREE QUOTE FROM MATRIX EMAIL US HERE.
Credit to TechRadar for writing such an informative piece on gaming laptops.