Description
Zebex Z-3100 2D Barcode Scanner
Linear Image Handheld Scanner
Zebex Z-3100 2D Barcode Scanner is the upgraded version of the ZEBEX middle-range handheld CCD scanner with a faster scan rate, longer scanning depth, and better decoding ability. At a superior rate of 330 scans per second, ZEBEX proprietary Ultrascan hardware decoding technology empowers Z-3100 to decode the majority of 1D barcodes as well as GS1 DataBar. It has a working range of up to 300 mm and can decode a barcode wider than 102 mm.
Proprietary Ultrascan decoding technology
Streamline design and Large trigger for effortless operation
32-bit microprocessor unit
Analog image capture technology
Support presentation scan mode
0 – 100,000 Lux light immunity
Captures barcodes on mobile phone, tablet, or computer screens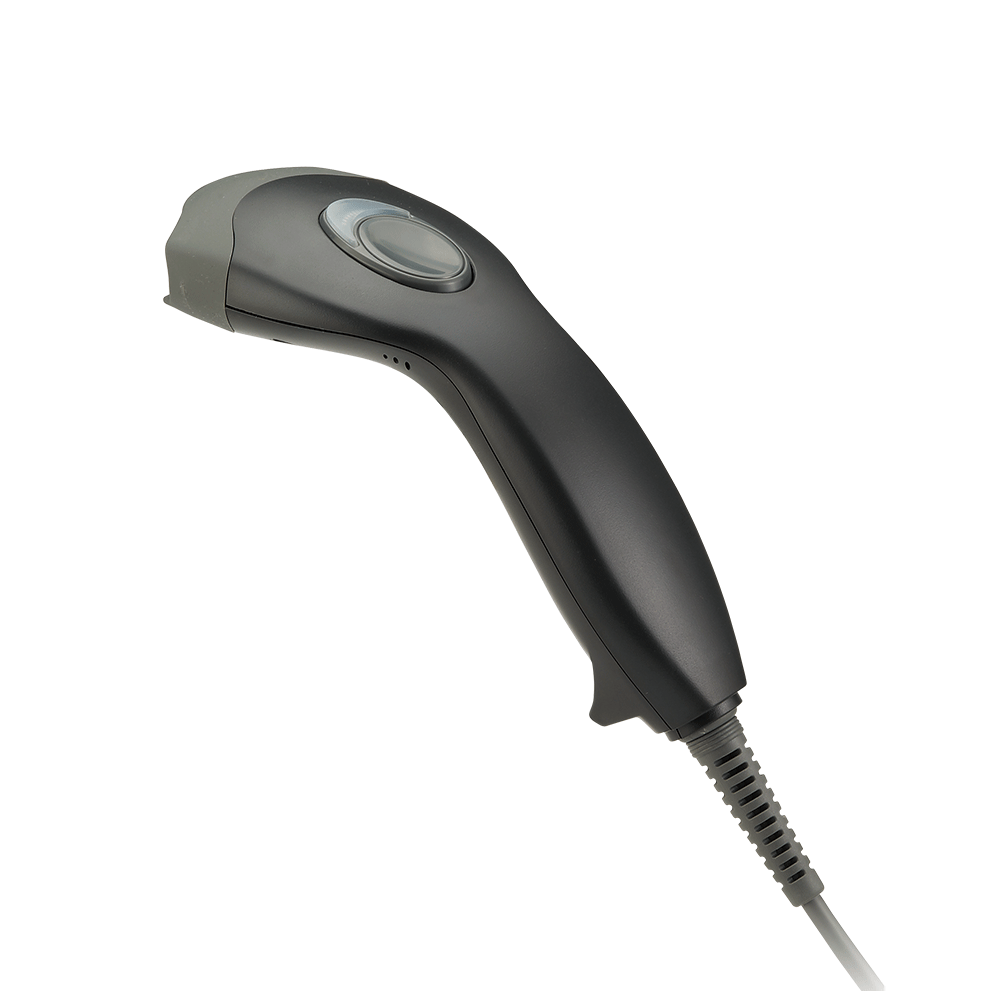 Specifications
Operational
Light Source
617 nm visible LED
Optical System
Linear CCD array
Microprocessor
32-bit
Depth of Field
4 mil: 0 – 60 mm
5 mil: 0 – 100 mm
7.5 mil: 0 – 180 mm
10 mil: 0 – 220 mm
13 mil: 0 – 300 mm
20 mil: 0 – 350 mm
Note: DOF may vary depending on environmental conditions and barcode quality.
Scan Angle
42°
Scan Rate
330 scans per second
Print Contrast
30% @ UPC/EAN 100%
Indicator
Blue LED
Programmable Operation
Programmable tone & beep time
System Interface
Keyboard, RS-232, HID USB, USB Virtual COM, wand, OPOS, JPOS